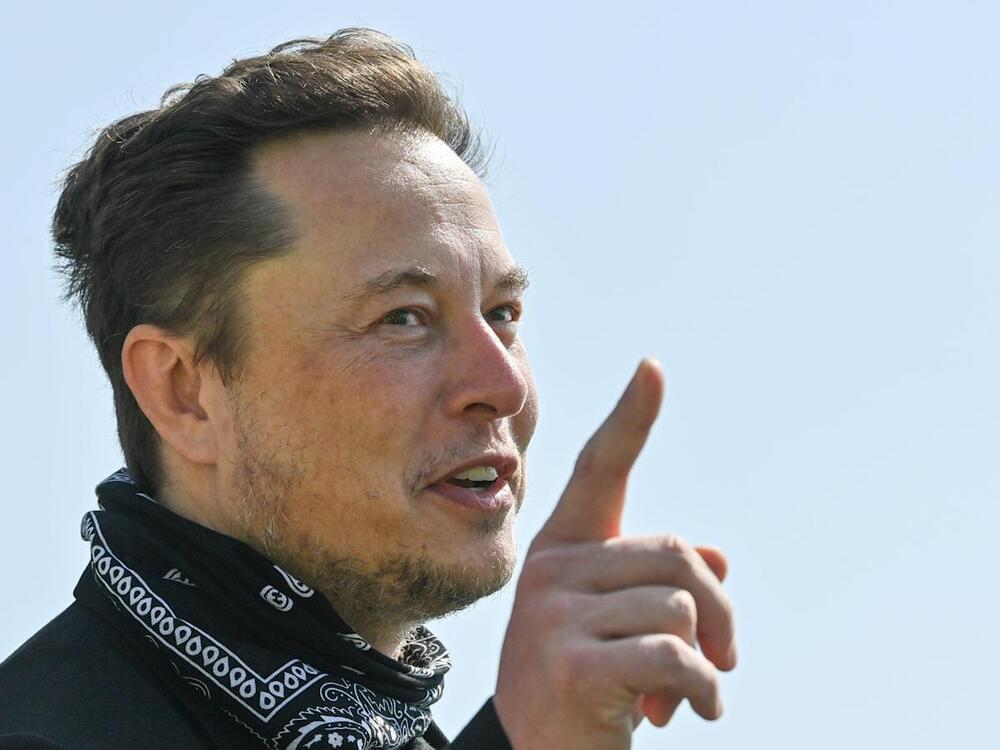 I think this might be the answer to the question we've all been debating here lately. Provided it ACTUALLY happens, and that it includes others (like Jeff Bezos), and that it happens within a transparent, focused, well structured and effective framework.
It's not the end all be all to wealth inequity, but it IS a good start and could really help us avoid another tribal political dust up and focus on a worthy, positive, and equitable posthuman (or whatever it is that make… See more.
---
The billionaire Elon Musk said he'd sell Tesla stock and donate the proceeds if the UN could prove that just a tiny percentage of his wealth could save tens of millions of lives.
Musk was responding to comments by David Beasley, the director of the UN's World Food Programme, who told CNN's "Connect the World" last week that a $6 billion donation from billionaires such as Musk and Jeff Bezos could help 42 million people who he said were "literally going to die if we don't reach them."
Musk is the world's richest man and recently became the first person in the Bloomberg Billionaires Index ever to have an estimated net worth north of $300 billion.