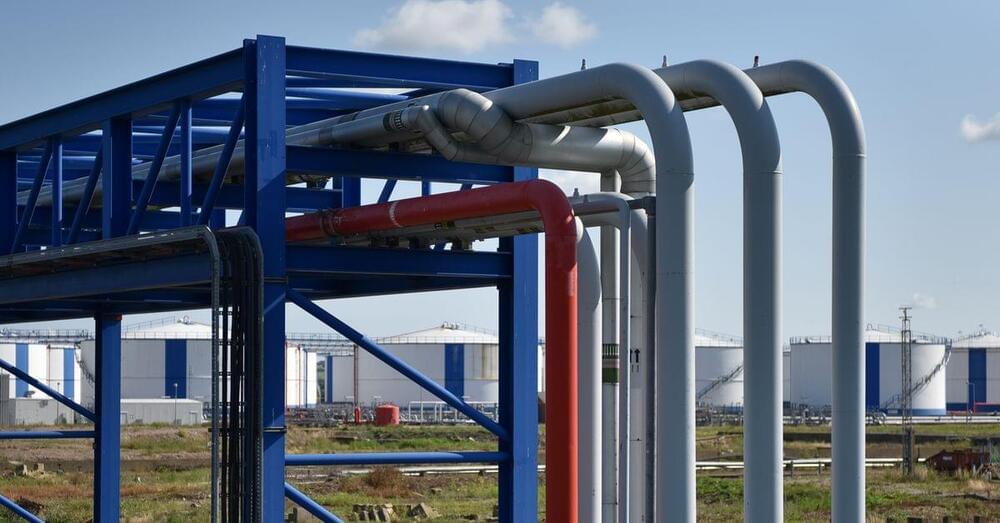 Fighting ransomware with bounties.
---
In May, a ransomware attack shut down a pipeline carrying 45 percent of the fuel used on the US East Coast. The Colonial Pipeline incident led to panic buying and heightened fears about the threat posed by simple hacks to national infrastructure. Now, the US State Department is offering a bounty of up to $10 million to anyone who can supply the "identity or location" of the leaders of the group responsible — an outfit known as DarkSide.
In addition to the $10 million bounty, the state department is offering a reward of up to $5 million for information leading to the arrest or conviction "of any individual conspiring to participate in or attempting to participate in a DarkSide variant ransomware incident." What exactly that means isn't clear. Is a "DarkSide variant ransomware incident" one that involves the group's hacking tools? What if the software has been altered slightly? It seems deliberately ambiguous, allowing the State Department to cast as wide a net as possible.