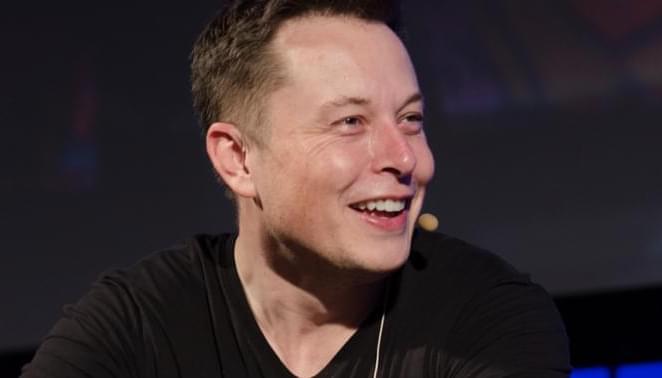 CEO Elon Musk posted an ancient Chinese poem on Weibo on Monday and this led his millions-strong followers on the social media platform to open up their wallets.
What Happened: Musk posted an 1800-year-old poem, called "The Quatrain of Seven Steps," composed by Cao Zhi, the brother of the Emperor of Wei Cao Pi without any clear context.
Subsequently, Musk, who has 1.9 million followers on Weibo, began receiving donations from the users of the Chinese social media platform, reported CnEVPost.