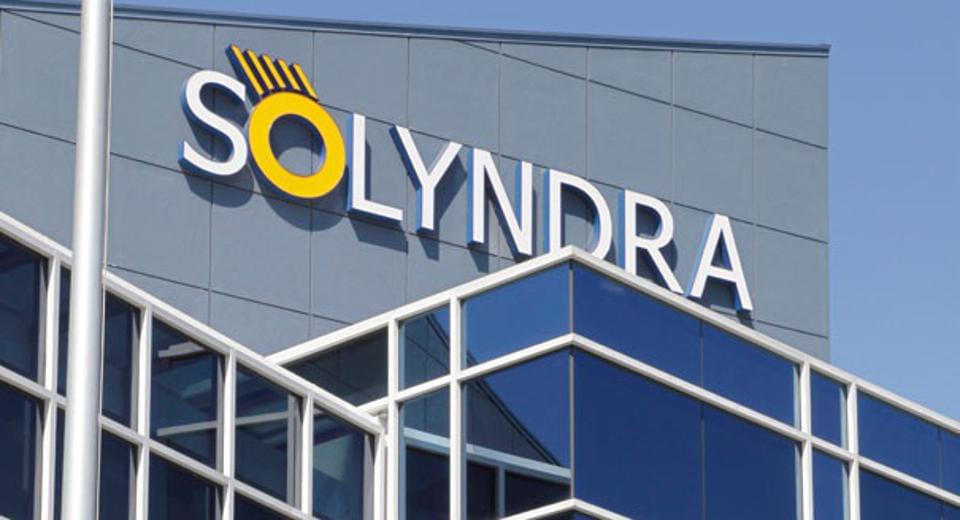 There's no question about it: climate technology is in again.
Over the past several quarters, entrepreneurial activity and investment interest in climate tech have skyrocketed. New funds devoted specifically to climate have launched at an astonishing rate in 2021: from blue-chip venture capital firms like Union Square Ventures, from large private equity players like TPG and General Atlantic, from a whole new breed of climate-specific VCs like Lowercarbon Capital. Scarcely a day goes by now without a climate tech startup announcing a major new funding round. A whopping $49 billion of venture capital funding will pour into climate tech in 2021.
BlackRock CEO Larry Fink aptly captured the current ebullience when he declared last week that "the next 1,000 unicorns" will be in climate tech.