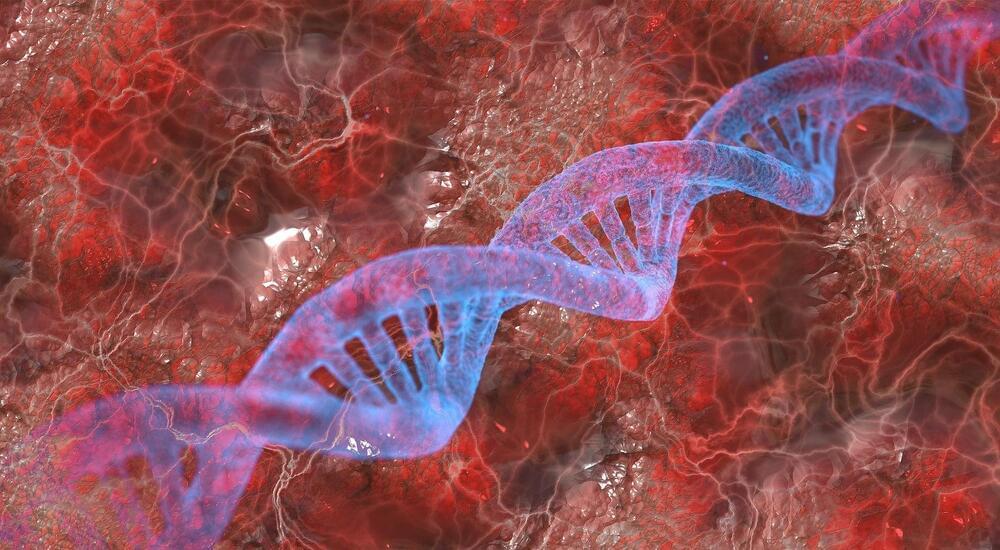 In one of the mysteries of mammalian development, every cell in the early female embryo shuts down one of its two copies of the X chromosome, leaving just one functional. For years, the mechanics behind this X chromosome inactivation have been murky, but scientists from the Eli and Edythe Broad Center of Regenerative Medicine and Stem Cell Research at UCLA have now taken a major step forward in understanding the process.
Their findings, based on research on mouse stem cells, upend previous assumptions about how X inactivation is initiated in female embryos and could lead to new ways to treat some genetic disorders, as well as a better understanding of how genes on other chromosomes are silenced.
"X inactivation is one of the most fundamentally important processes in development, and I think this study is a slam dunk in finally understanding it," said Kathrin Plath, a professor of biological chemistry and senior author of the paper, published in the journal Cell.