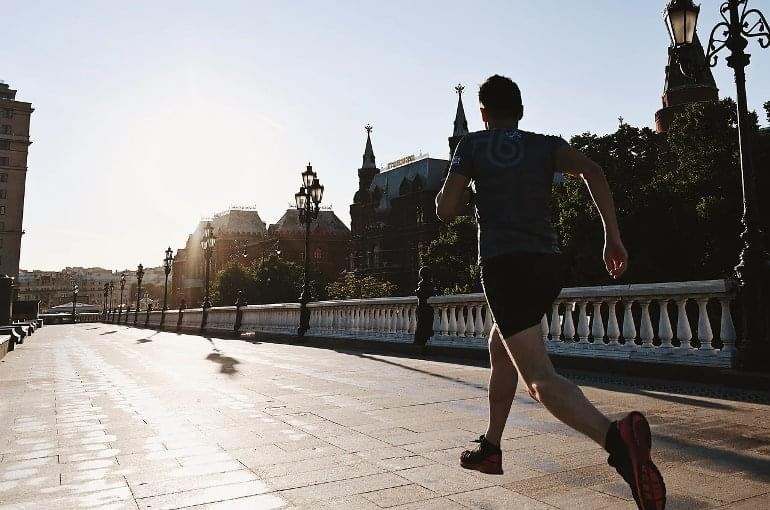 Summary: A ten-minute run increases activation of the bilateral prefrontal cortex, improving mood and cognitive function.
Source: University of Tsukuba
Running may be a useful activity to undertake for better mental health. University of Tsukuba researchers have found that only ten minutes of moderate-intensity running increases local blood flow to the various loci in the bilateral prefrontal cortex —the part of the brain that plays an important role in controlling mood and executive functions.