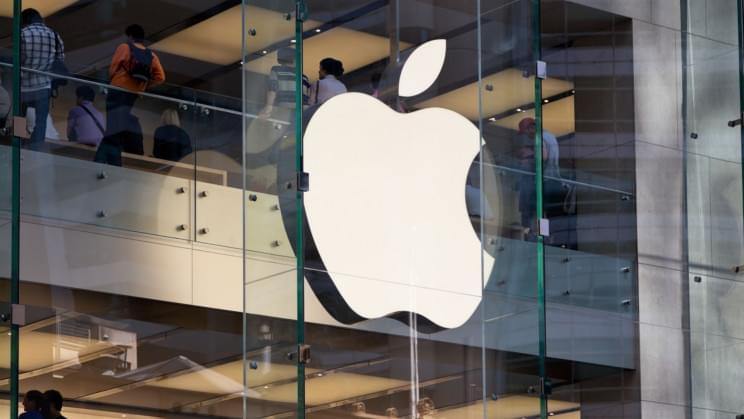 Meta has reportedly poached about 100 engineers from Apple.
Apple is giving its top engineers in the hardware as well as software divisions out-of-cycle bonuses in a bid to stop them from jumping ship to Meta. These bonuses are largely in the form of restricted stock units valued in the range of $50,000 to $180,000, Bloomberg reported.
Earlier in October, we reported that Meta, then Facebook, was planning to hire 10,000 engineers to build Zuckerberg's version of the metaverse. In the little time that has passed since the company rebranded itself and even opened up its Horizon Worlds for users. But what is not in the public domain is that Meta has poached about 100 engineers from Apple during the period, according to Bloomberg's report.
Apple now wants to put an end to this by offering its top talent significant stock options that lock them in with the company for years. These options that are being offered selectively to engineers in silicon design, hardware, software, and even operations groups are atypical and untimely, Bloomberg reported.
Full Story: