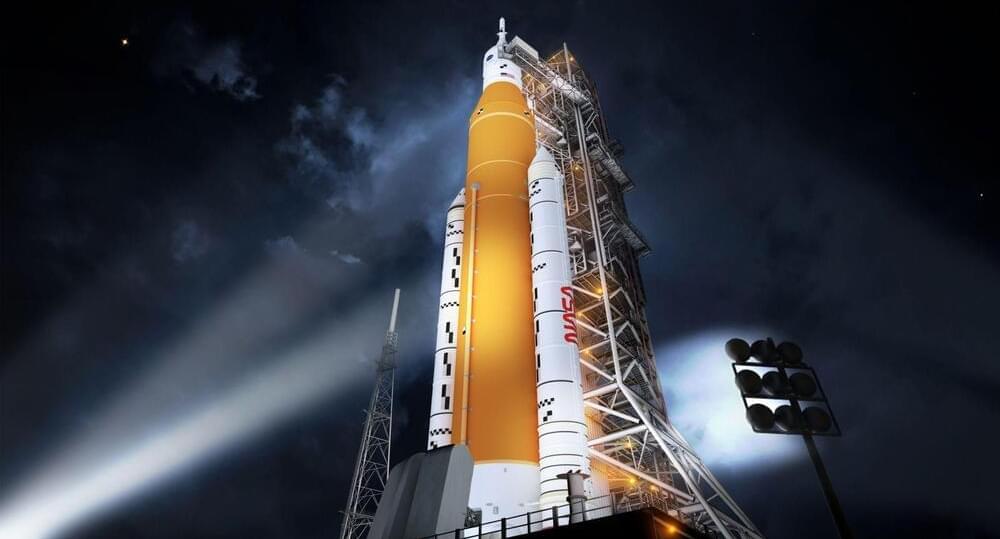 NEW ORLEANS, La. — The rollout of the fully-stacked Artemis I Space Launch System (SLS) vehicle, from Kennedy Space Center's (KSC's) Vehicle Assembly Building (VAB), has been scheduled to occur by the end of the year. However, SpaceFlight Insider previously reported that the rollout may be delayed. On Dec. 7, 2021, while speaking at the Michoud Assembly Facility (MAF), NASA Administrator Bill Nelson confirmed the delay by stating, It's going to have it's rollout to the pad in January.
In addition, other news outlets have reported on an issue that may be driving the delay — a problem with with the engine controller on one, of four, core stage RS-25 engines.
The Artemis I RS-25's are previously-flown Space Shuttle Main Engines (SSME's). However, the controllers, or "brains," for the engines have been updated for use on Artemis SLS flights.