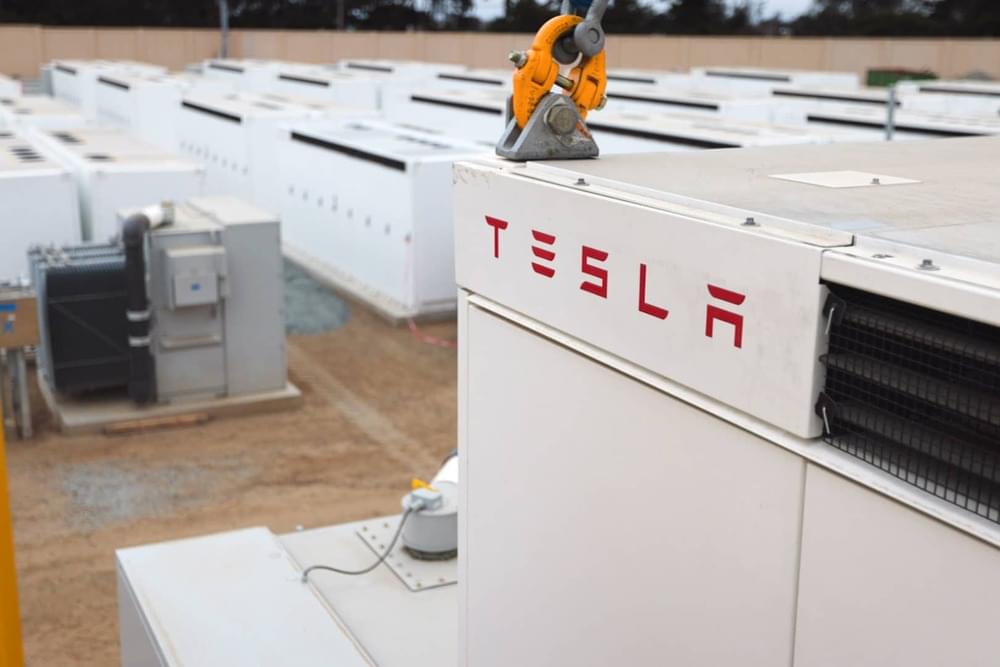 One of the world's largest battery-based energy storage systems, powered by Tesla's utility-scale Megapack batteries, began operating in the Australian state of Victoria on Wednesday.
Large energy storage systems based on lithium-ion batteries have the potential to prevent blackouts and let utilities store and use more energy generated from renewable but intermittent sources, like solar or wind.
Paris-based renewable energy giant Neoen developed the facility with partners Tesla Energy and AusNet, with some construction by Cimic Group's UGL. It has enough capacity to power one million homes for half an hour, according to the web site for the project.