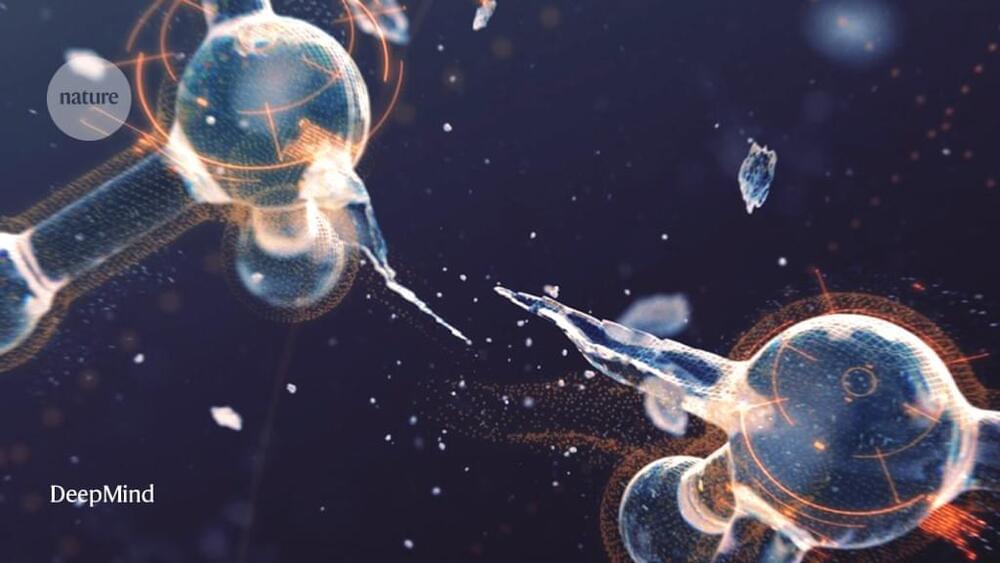 The DeepMind team has made probably the most ambitious attempt yet to deploy AI to calculate electron density, the end result of DFT calculations. "It's sort of the ideal problem for machine learning: you know the answer, but not the formula you want to apply," says Aron Cohen, a theoretical chemist who has long worked on DFT and who is now at DeepMind.
---
A team led by scientists at the London-based artificial-intelligence company DeepMind has developed a machine-learning model that suggests a molecule's characteristics by predicting the distribution of electrons within it. The approach, described in the 10 December issue of Science1, can calculate the properties of some molecules more accurately than existing techniques.
"To make it as accurate as they have done is a feat," says Anatole von Lilienfeld, a materials scientist at the University of Vienna.
The paper is "a solid piece of work", says Katarzyna Pernal, a computational chemist at Lodz University of Technology in Poland. But she adds that the machine-learning model has a long way to go before it can be useful for computational chemists.