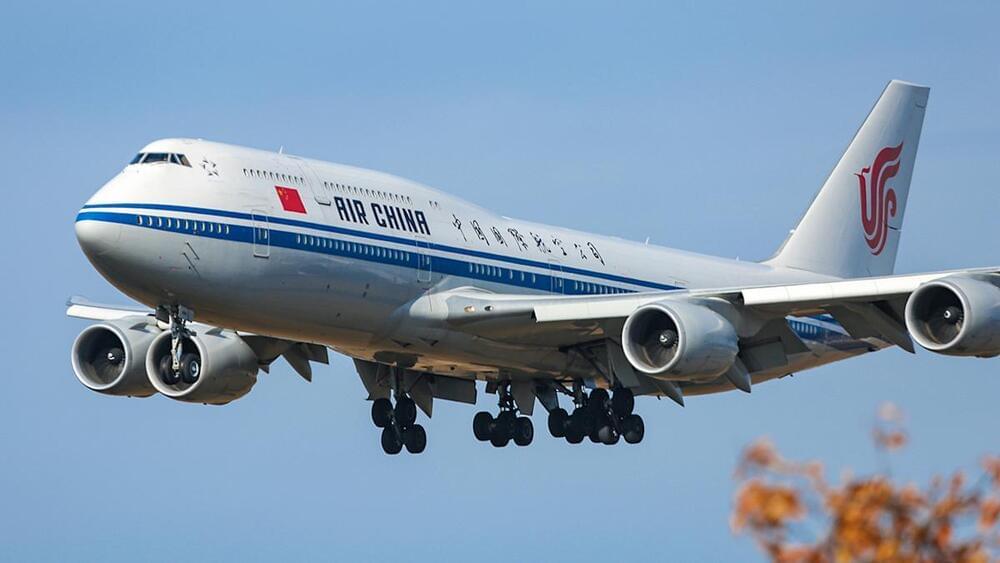 DHS is taking action due to reports of spying and these airlines being used to capture and threaten US based individuals. It was also mentioned that personnel from these airlines are using their phones and other electronic equipment to record interviews, CBP operational procedures and questions during inspections.
Read article for more details.
---
Crew members of a Chinese state commercial airline are suspected of spying at U.S. airports, according to a Department of Homeland Security intelligence bulletin obtained by Yahoo News.
DHS employees observed the potential intelligence gathering while U.S. officials were conducting inspections of Chinese science researchers leaving the country.
The inspections were part of Operation Subtle Fox, a Homeland Security program that targets "high-risk individuals" suspected of immigration and customs violations and who may work as "nontraditional collectors" for Beijing, according to the bulletin.