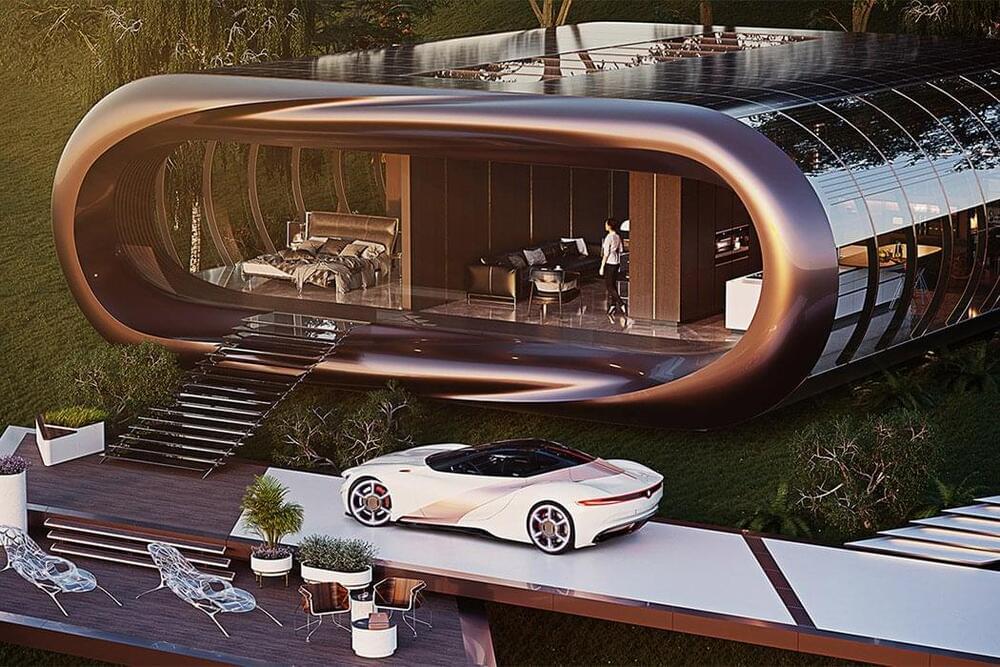 This summer Tesla finally decided to jump into the housing market, to provide products for the upcoming homes being built by a home builder called E-home. With the technological advances that Tesla has shown. It will be interesting to see what products Tesla will provide for these homes.
This could be an innovation that might shake at the housing markets and an agreement was made between Tesla and the real estate developer. Tesla would supply Powerwalls electric, Vehicle chargers, and Solar panels to all set E-home Inc, which is a subsidiary of international incorporated.
When interviewed, the corporation stated that the Tesla products will be installed in 20 new single-family homes, which will be at the north park community in porter Texas. Also, E-home is having to build 100 single-family homes by the end of 2021 within Texas.