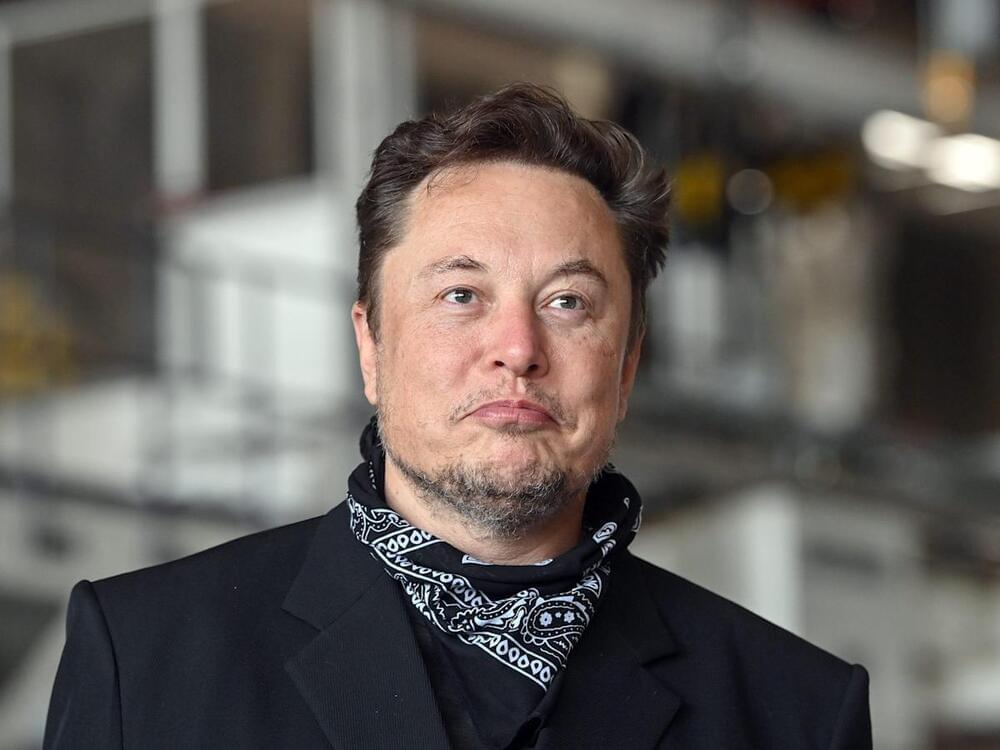 I think his purpose in doing this is to prioritize full self driving over partial self driving features.
---
"Humans drive with eyes and biological neural nets," Musk said in October. "So [it] makes sense that cameras and silicon neural nets are [the] only way to achieve generalized solution to self-driving."
Moreover, he's reportedly implementing that philosophy at Tesla.
Musk has repeatedly instructed the company's Autopilot team, which works on self-driving car tech, to ditch radar and use only cameras instead, the New York Times reported on Monday.