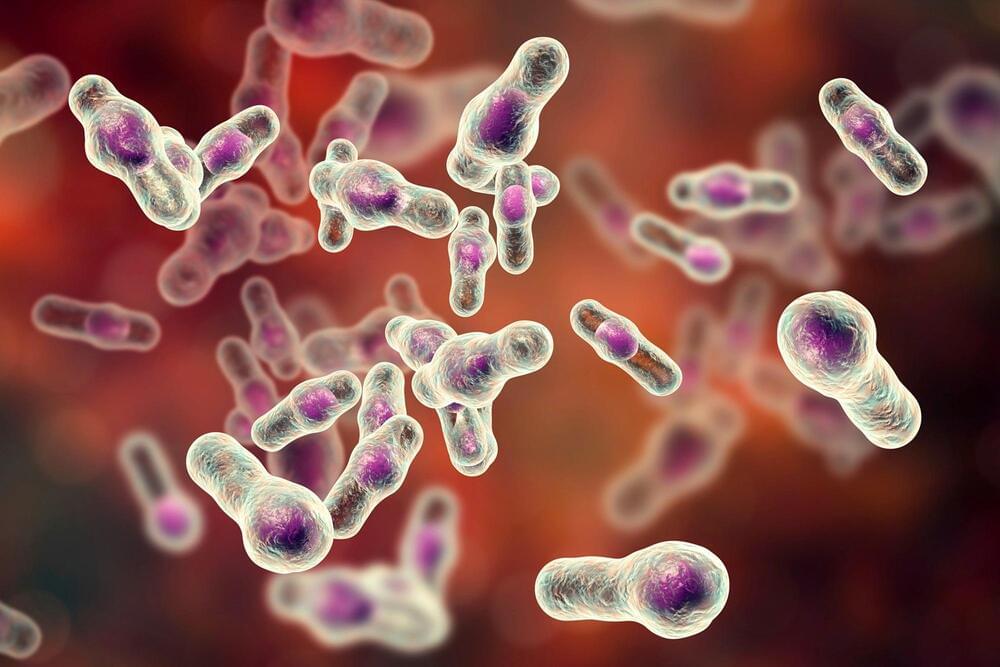 Findings suggest way to help patients heal from dangerous C. difficile.
New research from the University of Virginia School of Medicine sheds light on why a fecal transplant can benefit patients with dangerous recurrent C. difficile infections – and suggests a way to improve patient outcomes.
C. difficile infection causes life-threatening diarrhea, and it often takes hold in patients in hospitals and nursing homes as a result of long-term antibiotic use. Doctors have known that fecal transplants – literally transplanting fecal material from a healthy person into the sick – can improve C. difficile outcomes, but they haven't fully understood why. The new UVA research offers important answers.