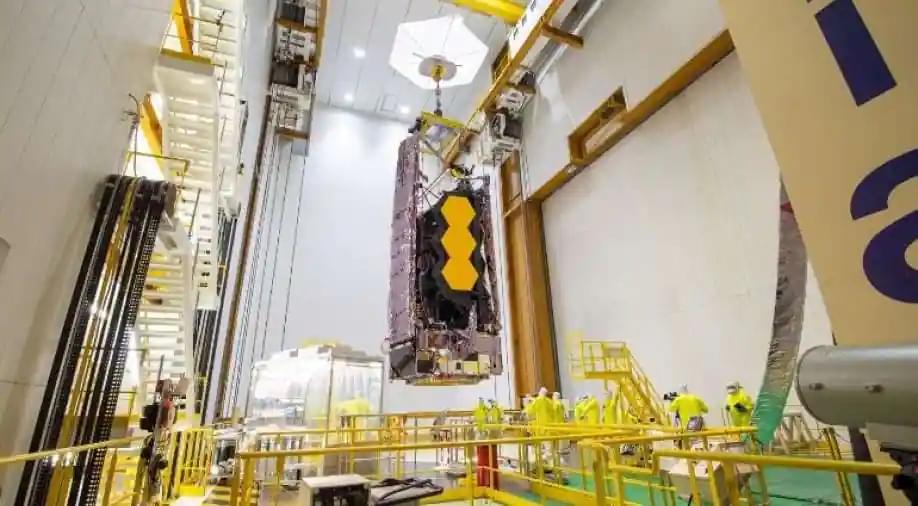 A Christmas Eve present to the world.
---
In what can be considered as a Christmas present for the world, NASA is looking to launch its new space telescope on coming Friday, which also happens to be 'Christmas Eve'.
On Friday, NASA Administrator Bill Nelson said that the agency will blast off the $10 billion James Webb Space Telescope on December 24.
Also Read | 'Long-extinct volcano on Mars?': Perseverance rover's new discoveries a treasure trove for future scientists
In the endeavour, a European Ariane rocket will lift it from French Guiana.