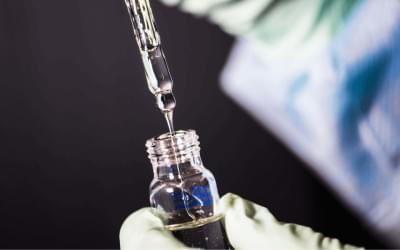 Artificial intelligence (AI) backed drug discovery company Insilico Medicine announced last week that it was dosing the first healthy volunteer in a microdose trial of ISM 001–005. Designed with the help of AI, the drug is a small-molecule inhibitor of a biological target that was discovered by Pharma. AI. The trial is being conducted in Australia.
The AI-designed drug will be used to treat chronic lung disease idiopathic pulmonary fibrosis, or IPF usually leads to progressive and irreversible lung-function decline and affects 20 people out of over 100,000 globally.
Chief Scientific Officer of Insilico, Freng Ren, said in a press release that this drug discovery and trial marks a significant milestone in the AI-drug discovery space. This is because the said candidate is the first-ever AI-discovered novel molecule based on an AI-discovered target.