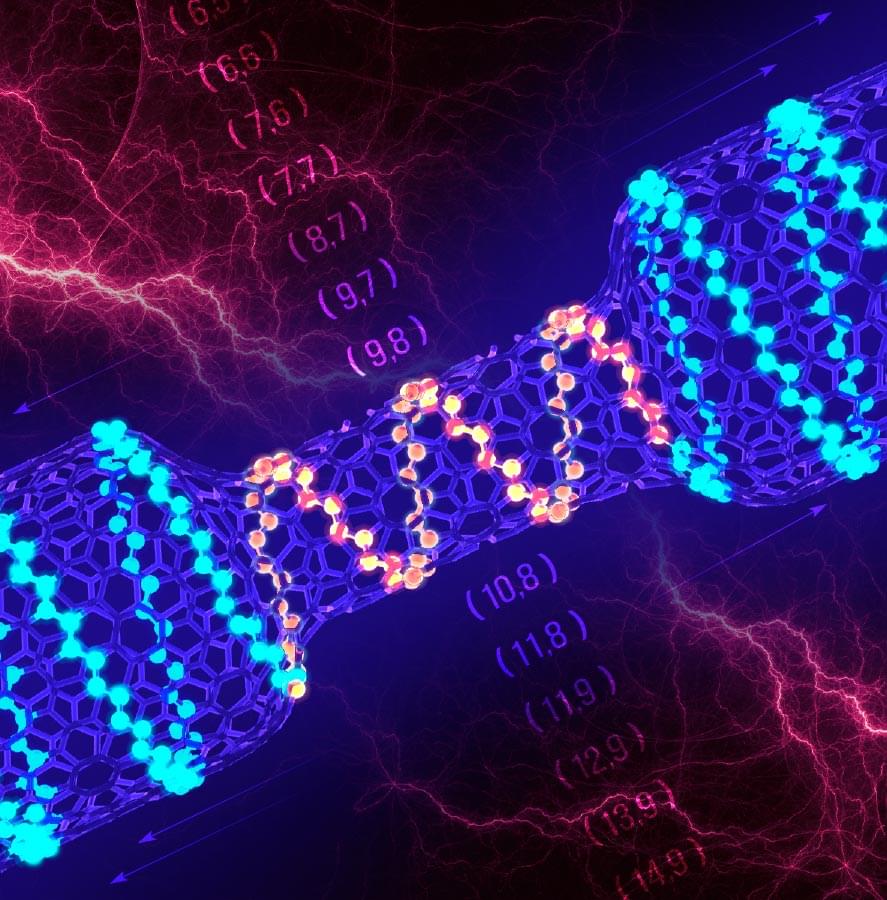 An international team of researchers has used a unique tool inserted into an electron microscope to create a transistor that's 25,000 times smaller than the width of a human hair.
The research, published in the journal Science, involves researchers from Japan, China, Russia, and Australia who have worked on the project that began five years ago.
QUT Center for Materials Science co-director Professor Dmitri Golberg, who led the research project, said the result was a "very interesting fundamental discovery" which could lead a way for the future development of tiny transistors for future generations of advanced computing devices.