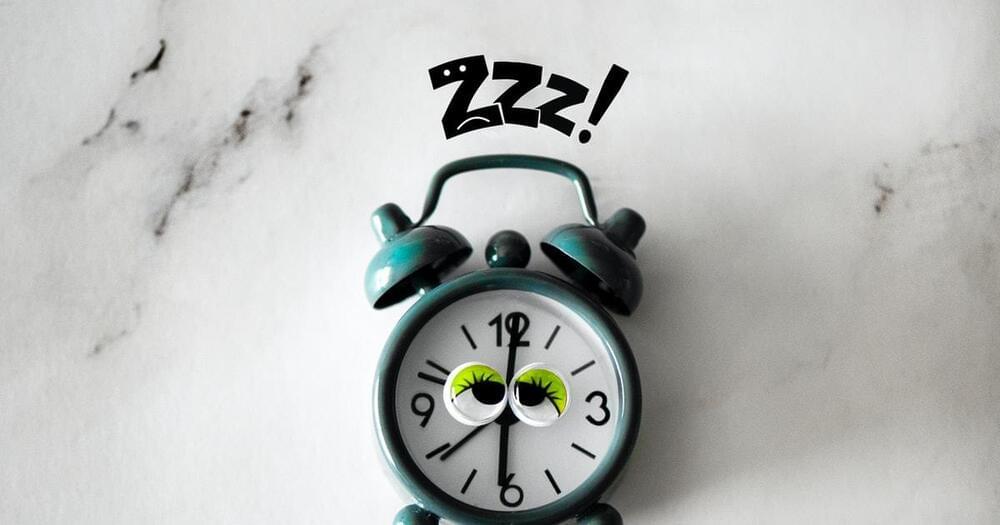 The Neuro-Network.
GOING TO BED AFTER THIS SPECIFIC TIME DAMAGES METABOLIC HEALTH – STUDY
---
In a study published last week in Diabetologia, both disturbed sleep patterns and going to sleep after midnight were correlated to a less-than-optimal postprandial response. Specifically, poor sleep affected the body's ability to rope glucose (sugar) levels back to normal after a meal.
Essentially, the study shows how a night of stop-and-go sleep may mess with your body's ability to regulate blood sugar, and that going to bed late might also be bad for metabolism. In turn, the length of time spent snoozing didn't seem to make a difference — so even if you went to bed at 1 a.m. and woke up at 12 p.m., the body still processes the first meal of the day suboptimally.
"We understand there are three pillars of a healthy lifestyle — diet, exercise, and sleep — and they aren't independent of one another," study co-author Paul Franks, of the Lund University Diabetes Centre in Malmö, Sweden, tells Inverse.