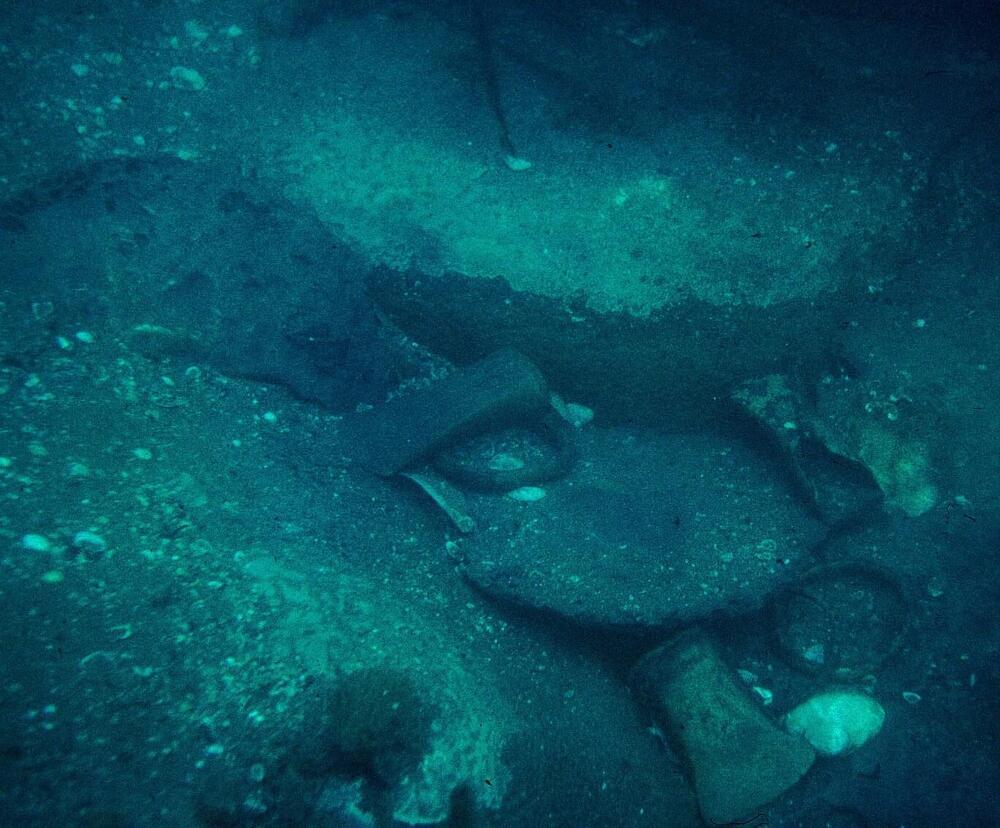 Elemental and lead isotope analyses of ancient copper ingots are unlocking secrets of Early Iron Age trade routes and how indigenous Mediterranean communities functioned from about 2,600 years ago.
For the first time, a scientific team led by Flinders University archaeologists, working with the Institute of History (CSIC) in Spain, has examined the origins of Iron Age metal items from an archaeological site in southwest France and found they were sourced from a variety of Mediterranean locations.
The underwater site of Rochelongue, believed to be four small boats located west of Cap d'Agde in southwestern France and discovered in 1964, dates to about 600 BCE and its cargo included 800kg of copper ingots and about 1,700 bronze artifacts. They contain very pure copper with traces of lead, antimony, nickel and silver.