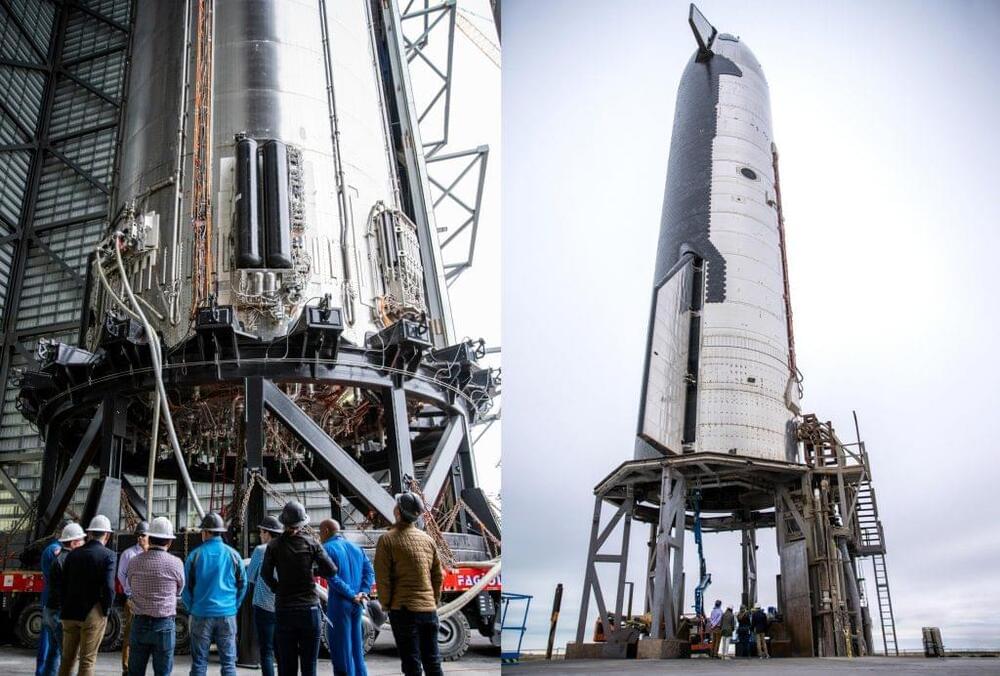 Thanks to the failure of Blue Origin's NASA Human Landing System (HLS) lawsuit, SpaceX and the space agency were finally able to get back to work last month.
Taking advantage of that, NASA astronauts and Artemis Program leaders recently took a tour of SpaceX's South Texas Starship factory and launch pads – a massive hub of activity that the company has deemed Starbase. In doing so, save for updates from SpaceX and even members of the public over the last 6–9 months, NASA officials were finally able to get up close and personal with the progress SpaceX has made while the space agency was temporarily forced to halt all work on HLS.
While some aspects of SpaceX's progress towards orbital Starship test flights were hampered by asymmetry between different programs, namely the readiness of Super Heavy and Starbase's orbital launch site, SpaceX has still made some impressive progress in less than a year. At the start of 2021, Starbase's lone orbital launch site was effectively a dirt lot and a fraction of the launch mount – the latter constructed well in advance of the rest of the pad. Less than a year later, that orbital launch site – including a skyscraper-sized launch tower, three massive arms, perhaps the most complex launch mount in spaceflight history, and the largest cryogenic tank farm ever built for a rocket – is on the verge of completion.