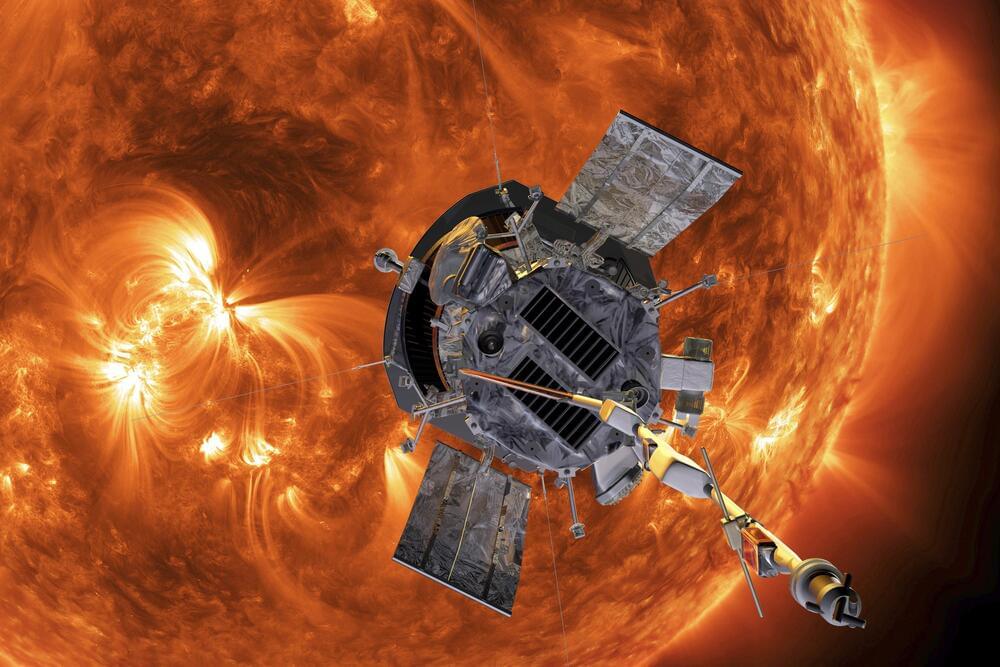 CAPE CANAVERAL, Fla. (AP) — A NASA spacecraft has officially "touched" the sun, plunging through the unexplored solar atmosphere known as the corona.
Scientists announced the news Tuesday during a meeting of the American Geophysical Union.
The Parker Solar Probe actually flew through the corona in April during the spacecraft's eighth close approach to the sun. Scientists said it took a few months to get the data back and then several more months to confirm.