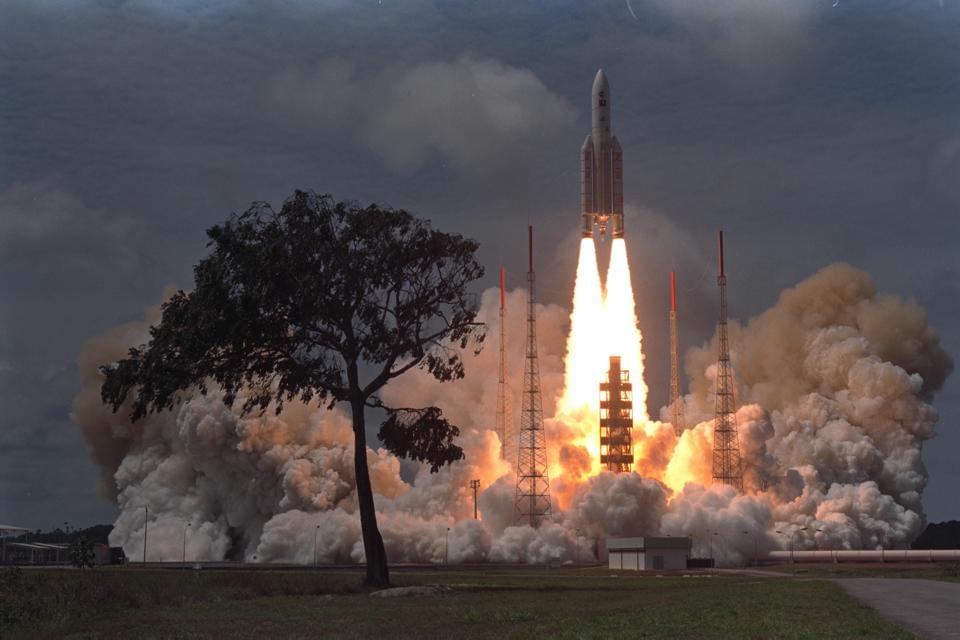 NASA has again delayed the multi-billion dollar James Webb Space Telescope (JWST), this time citing communications issues.
The space telescope was due to launch on December 22, 2021, from the European Spaceport in Korou, French Guiana.
The space agency is now saying "no earlier than" December 24, 2021.
The launch window closes on January 7, 2022, though opens again on January 12, 2022.
"Webb" was originally conceived in the 1990s and was first expected to launch in 2007. It had been expected to launch in March 2021, which COVID-19 delays put back to October 31 this year, then December 18 after an incident.
Designed and funded by NASA, the European Space Agency (ESA), and the Canadian Space Agency (CSA), Webb is around the size of a tennis court and set to be the largest, most powerful, and most complex space science telescope ever constructed.
Its ability to detect faint infrared light will be its biggest advantage over the Hubble Space Telescope because seeing in the infrared will enable it to look much farther back in time. It's hoped that Webb will help solve mysteries in our Solar System, closely study exoplanets and probe the structures and origins of the Universe.
Full Story: