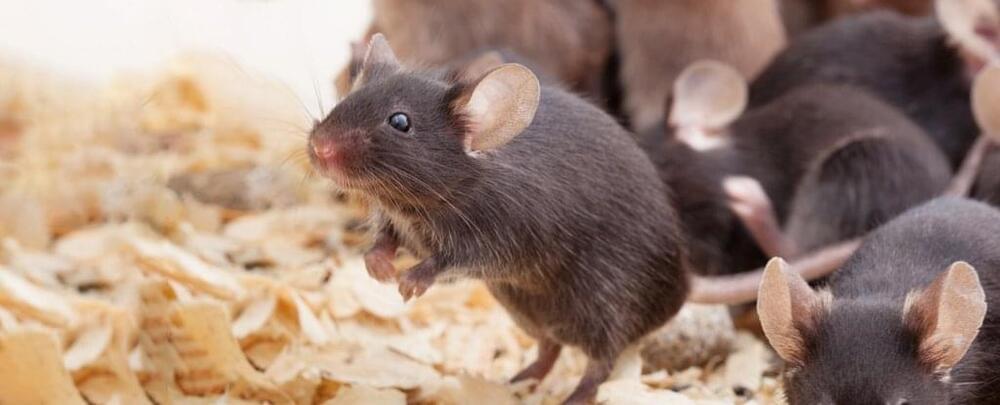 The Neuro-Network.
𝐍𝐞𝐰 '𝐀𝐧𝐭𝐢-𝐀𝐠𝐢𝐧𝐠' 𝐕𝐚𝐜𝐜𝐢𝐧𝐞 𝐇𝐚𝐬 𝐈𝐧𝐜𝐫𝐞𝐚𝐬𝐞𝐝 𝐌𝐨𝐮𝐬𝐞 𝐋𝐢𝐟𝐞 𝐒𝐩𝐚𝐧𝐬. 𝐖𝐨𝐮𝐥𝐝 𝐈𝐭 𝐖𝐨𝐫𝐤 𝐢𝐧 𝐇𝐮𝐦𝐚𝐧𝐬?
𝘼𝙣 𝙚𝙭𝙥𝙚𝙧𝙞𝙢𝙚𝙣𝙩𝙖𝙡 𝙫𝙖𝙘𝙘𝙞𝙣𝙚 𝙨𝙪𝙘𝙘𝙚𝙨𝙨𝙛𝙪𝙡𝙡𝙮 𝙚𝙡𝙞𝙢𝙞𝙣𝙖𝙩𝙚𝙙 𝙖𝙜𝙞𝙣𝙜 𝙘𝙚𝙡𝙡𝙨 𝙛𝙧𝙤𝙢 𝙩𝙝𝙚 𝙗𝙤𝙙𝙞𝙚𝙨 𝙤𝙛… See more.
---
An experimental vaccine successfully eliminated aging cells from the bodies of mice, helping to prolong the rodents' lives and reverse some signs of age-related disease.
The researchers say the experiment is a step on the road to a similar vaccine for humans, but could it really work?
"I think the data was extremely strong… I think it's a really good proof-of-principle," Paul Robbins, a professor of biochemistry, molecular biology and biophysics and an associate director of the Institute on the Biology of Aging and Metabolism at the University of Minnesota, said of the mouse study. In theory, the same approach would work in humans.