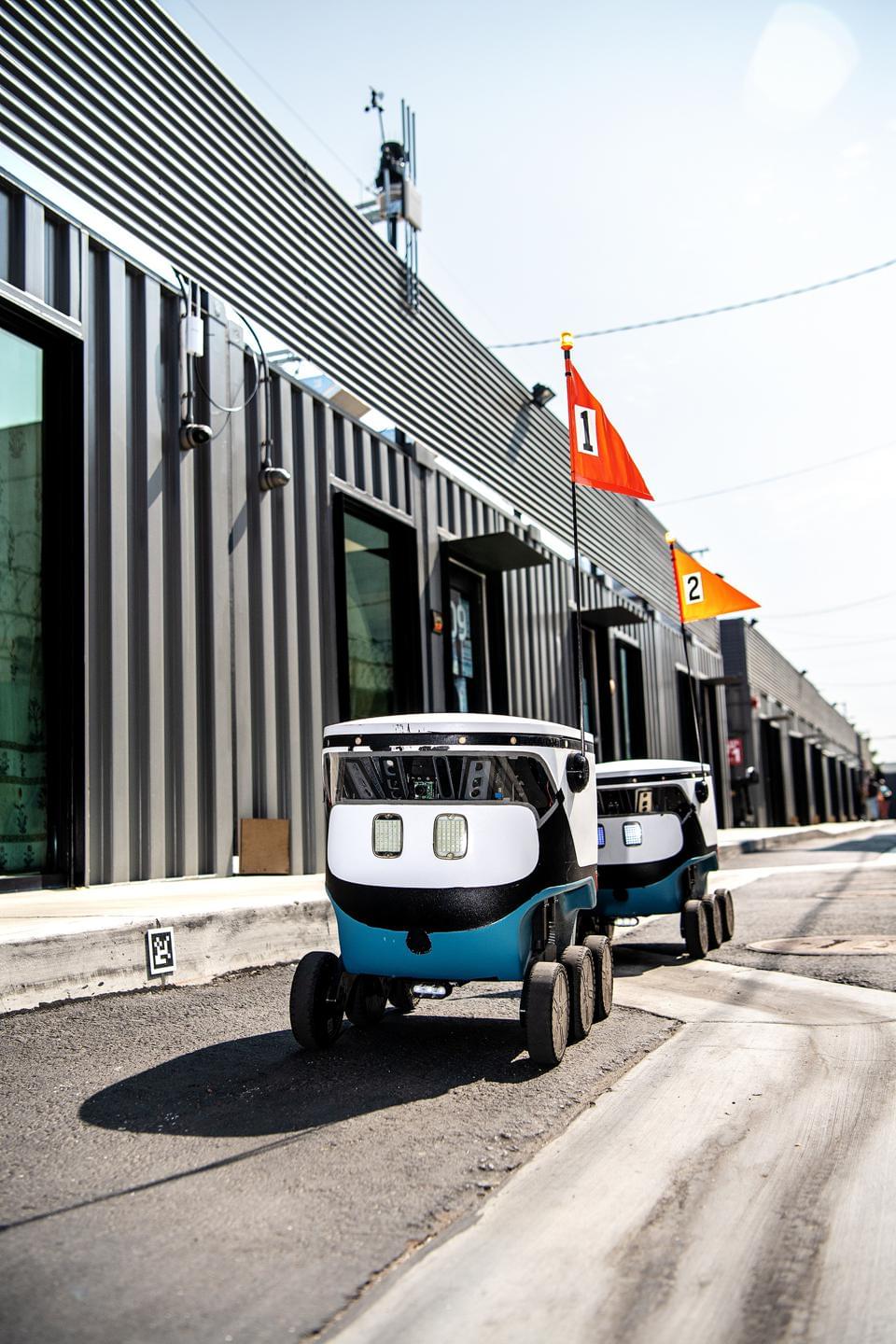 As the holidays approach, gifts are being bought, and plans are being made with family and friends. These typical holiday activities are contributing to the growth of e-commerce — which has already been accelerated by the COVID-19 pandemic. Food now represents an important part of the e-commerce landscape. Chances are if you are planning to see some friends and family, you may already be thinking about where to eat, what to eat, and how best to plan it all. The good news is that there are many more options today than there were even 5 years ago.
Food delivery — from restaurant food to groceries to well-designed ingredient bundles that remove the hassle of meal planning are all available with 'one click'. Due to COVID and the various restrictions, concern for public health, and even lockdowns millions of people have taken the leap and ordered food online for the first time.
Coming from a mobility perspective, it is interesting to note what is happening in the food industry because at the end of the day it will require new innovations and solutions to deliver the food to people's doors. And even better will be when those mobility solutions are more sustainable and efficient than what is being used today. With the boom in this sector, it isn't just about switching from internal combustion engines to zero-emission, but also pushing for new form factors that can further increase efficiency (lowering the cost and energy demand).