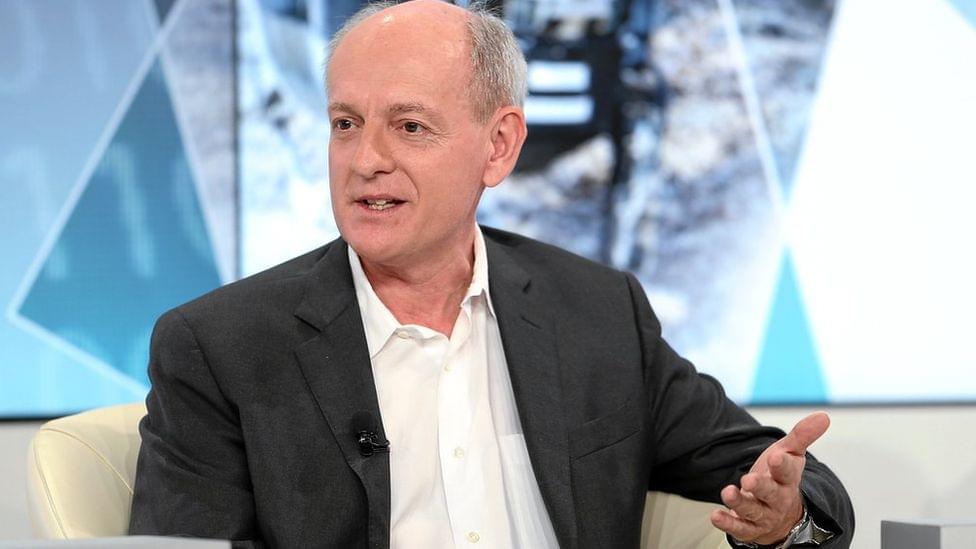 Prof Stuart Russell, founder of the Center for Human-Compatible Artificial Intelligence, at the University of California, Berkeley, is giving this year's Reith Lectures.
He said: Because I think it's really important and really urgent.
And the reason it's urgent is because the weapons that we have been talking about for the last six years or seven years are now starting to be manufactured and sold.
So in 2017, for example, we produced a movie called Slaughterbots about a small quadcopter about 3in [8cm] in diameter that carries an explosive charge and can kill people by getting close enough to them to blow up.
We showed this first at diplomatic meetings in Geneva and I remember the Russian ambassador basically sneering and sniffing and saying: "Well, you know, this is just science fiction, we don't have to worry about these things for 25 or 30 years."
I explained what my robotics colleagues had said, which is that no, they could put a weapon like this together in a few months with a few graduate students.
And in the following month, so three weeks later, the Turkish manufacturer STM [Savunma Teknolojileri Mühendislik ve Ticaret AŞ] actually announced the Kargu drone, which is basically a slightly larger version of the Slaughterbot.
Full Story: