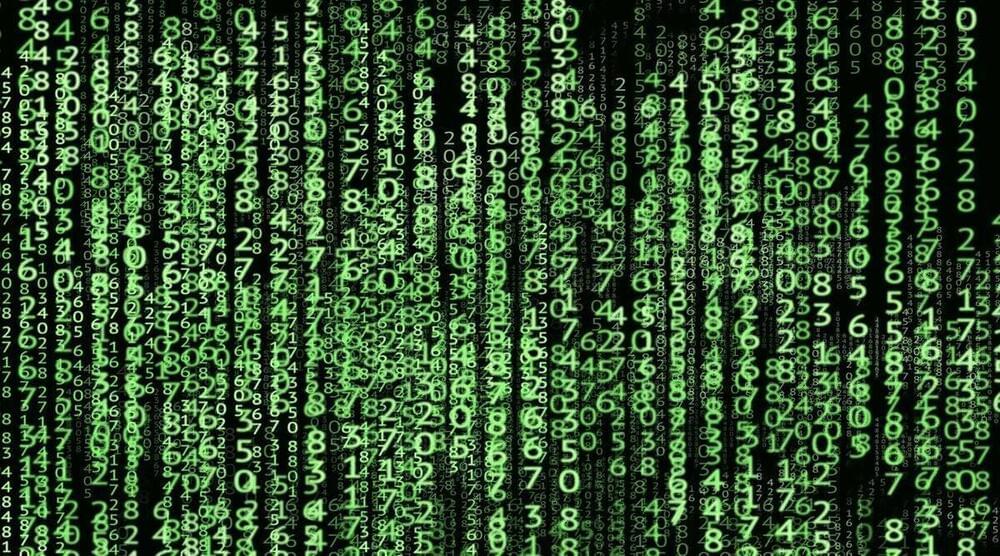 It should be noted that in 2020, rug pulls accounted for just 1 per cent of the under $5 billion in total illicit revenue.
---
Earlier, in November, millions of dollars vanished in a matter of minutes after investors piled into a new cryptocurrency inspired by "Squid Game," the popular Netflix survival series, only to watch its value plunge to nearly zero in a few short hours. Then Squid went on a roller-coaster ride. In a 10-minute span later on Monday, the token's value grew from $628.33 to $2,856.65, according to CoinMarketCap, a crypto data tracking website. Then, five minutes later, it traded at $0.0007.
Meanwhile, US Federal Bureau of Investigation (FBI) had issued a warning in November, against cybercriminals that are using Bitcoin ATMs and QR codes to defraud unsuspecting individuals. The FBI in a recently released Public Service Announcement (PSA), said that it has witnessed an increase in scammers directing victims to use physical cryptocurrency ATMs and digital QR codes to complete payment transactions.