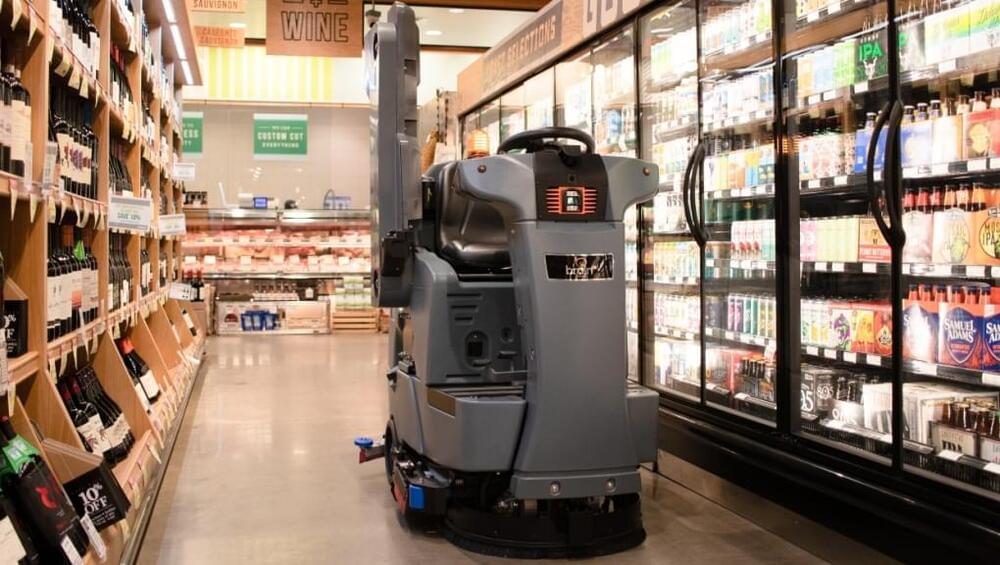 Machinia exists in the future when the world of robots is the norm. And, as has been highlighted in other posts, the world of the "extraordinary tomorrow" begins with the "unexceptional today." #clean, #university
---
SAIT has started using autonomous robots to clean the floors at its main campus.
The robots are from Brain Corp, an artificial intelligence (AI) company, and contracted to SAIT for use through Calgary-based Bee Clean, Canada's largest janitorial services provider.
In a Tuesday news release, Bee Clean said the robots will help maintain a "safe and clean" environment for students by scrubbing 58,000 square feet daily on the main campus.