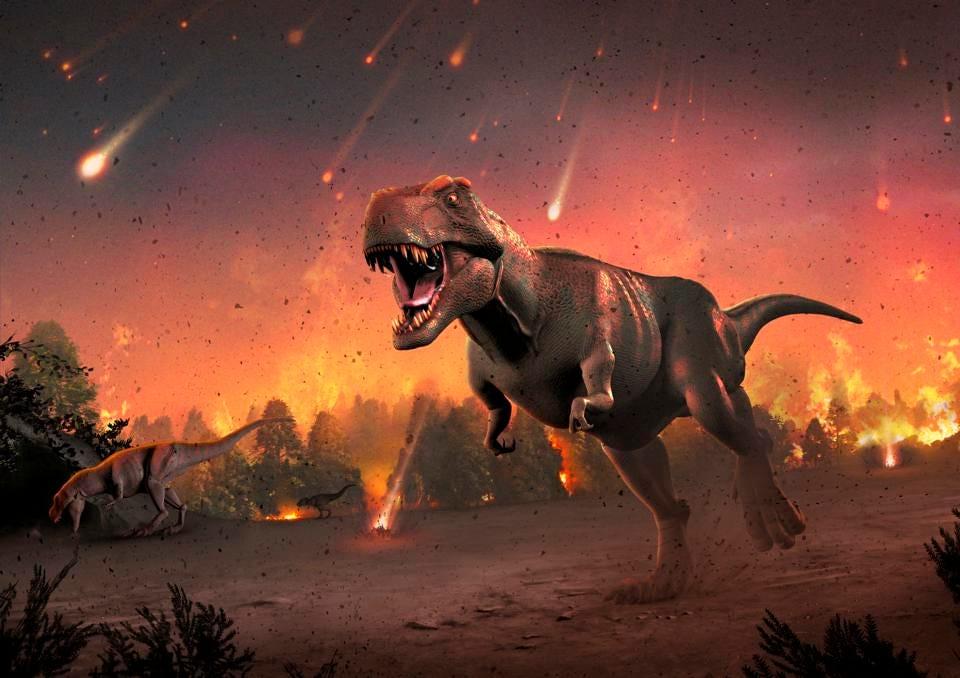 According to a news release by The University of Manchester, a groundbreaking study published in the journal Scientific Reports provides new evidence that helps us to understand the asteroid impact that brought an end to 75 percent of life on Earth, including non-avian dinosaurs, at the Cretaceous-Paleogene transition 66 million years ago.
This project has been a huge undertaking but well worth it. For so many years we've collected and processed the data, and now we have compelling evidence that changes how we think of the KPg event, but can simultaneously help us better prepare for future ecological and environmental hazards.
Time of year plays an important role in many biological functions— reproduction, available food sources, feeding strategies, host-parasite interactions, seasonal dormancy, breeding patterns, to name a few. It is hence no surprise that the time of year for a global-scale disaster can play a big role in how harshly it impacts life. The seasonal timing of the Chicxulub impact has therefore been a critical question for the story of the end-Cretaceous extinction. Until now the answer to that question has remained unclear.