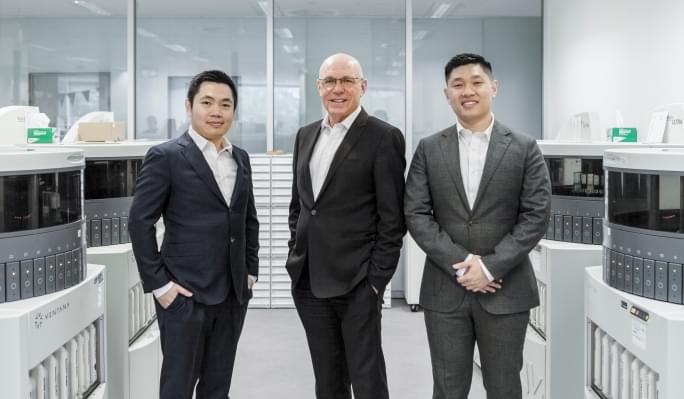 Harrison.ai, a Sydney-based company that creates medical devices with AI technology, announced today it has raised $129 million AUD (about $92.3 million USD) in what it called one of the largest Series B rounds ever for an Australian startup.
The funding was led by returning investor Horizons Ventures and included participation from new investors Sonic Healthcare and I-MED Radiology Network. Existing backers Blackbird Ventures and Skip Capital also returned for the round, which brings Harrison.ai's total raised over the past two years to $158 million AUD.
Harrison.ai announced it has also formed a joint venture with Sonic Healthcare, one of the world's largest medical diagnostics providers, to develop and commercialize new clinical AI solutions in pathology. The partnership will focus first on histopathology, or the diagnosis of tissue diseases.