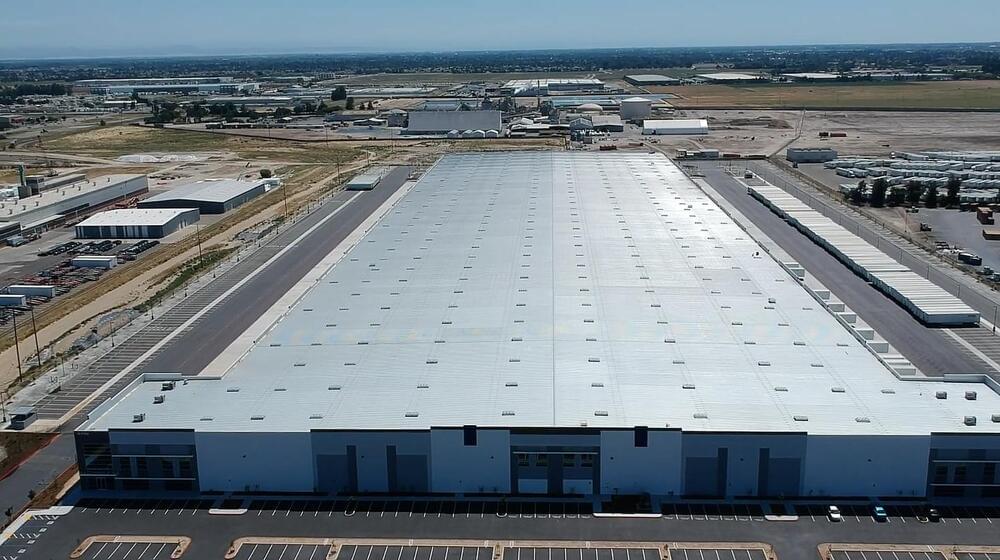 True to CEO Elon Musk's word, Tesla is expanding its presence in California despite the company officially moving its headquarters to Texas. And amidst this California expansion, Tesla has leased nine acres of land to support its operations in Lathrop — all for a very reasonable price of $1 per year.
As noted in a Manteca Bulletin report, Tesla has been deliberately expanding its footprint in Lathrop since the company came to the city in 2014. During that time, Tesla was hoping to convert an old Mopar distribution center into a manufacturing facility for car parts. Tesla has since expanded its activities in Lathrop, with the company building an 870,000 square foot warehouse in the city. More recently, Tesla also broke ground on an upcoming "Megafactory" for its flagship battery storage unit, the Megapack.
With Tesla poised to employ an estimated 1,500 people working in two shifts at the "Megafactory," the need for a space where the facility's employees could park their vehicles while at work arose. With this in mind, the Lathrop City Council voted unanimously last week to lease nine acres of city-owned land to the electric vehicle maker. Tesla is expected to pay for all improvements, infrastructure, and maintenance for the new land, but this would likely be no issue.