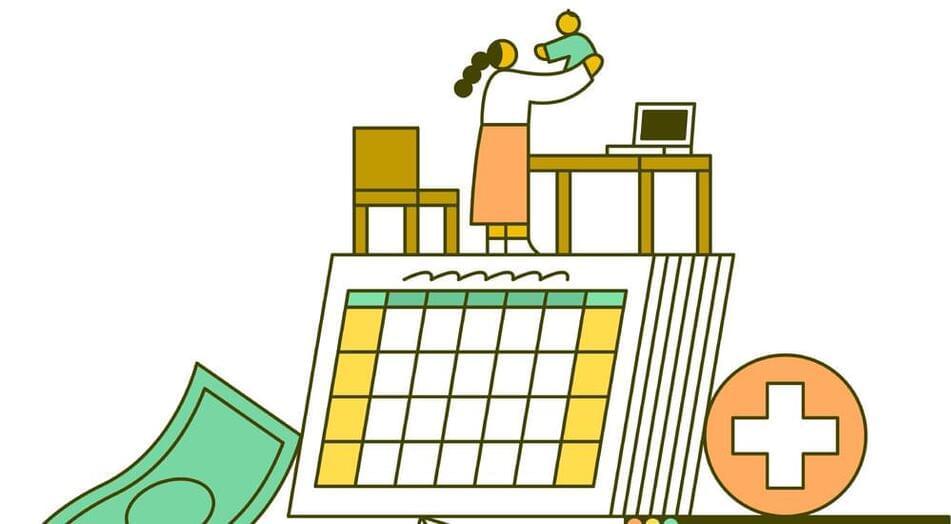 Their answers have been edited and condensed.
---
This article is part of a series called Turning Points, in which writers explore what critical moments from this year might mean for the year ahead. You can read more by visiting the Turning Points series page.
During the life-changing Covid-19 pandemic, millions of people were fortunate enough to work from home during lockdowns, while others were called upon to put themselves at physical risk to keep cities and economies from collapsing. As the world re-emerges from Covid, we are seeing renewed attention in the workplace to issues of social injustice, economic inequality, corporate social responsibility, and diversity and inclusion.
Earlier this year, we asked a small group of leaders in various professions: Is the world of work forever changed?