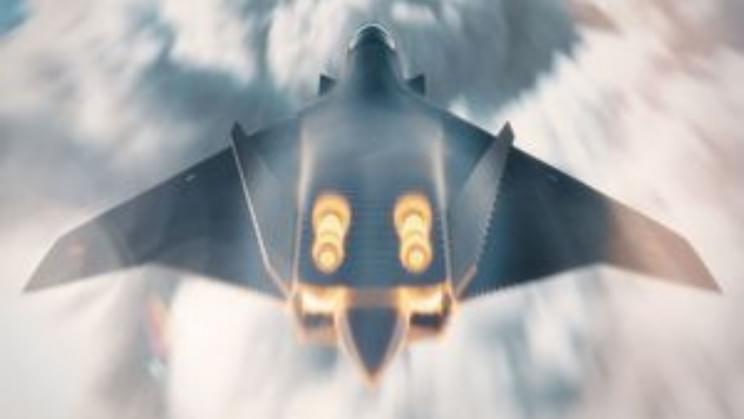 Over 300 million dollars earmarked for developing a demonstrator.
Governments of Japan and the United Kingdom have joined hands to collaborate and develop the jet engine of the sixth-generation fighter aircraft and have signed a memorandum of cooperation to this effect, said a press release from the U.K. government.
The two countries have been exploring opportunities for collaboration for some time and are vested in the development of future combat air systems, the press release said. Earlier this year, U.K.'s newest aircraft carrier, HMS Queen Elizabeth set out on her maiden voyage which included a trip to Japan. The U.K. intends to deepen industrial relationships in the defense sector in the Indo-Pacific region where the two countries are looking to counter China's growing influence.
Both, the U.K. and Japan currently have their sixth-generation fighter aircraft programs underway, Defense News reported. Japan's proposed aircraft, designated F-X, will begin replacing the formidable F-2's in the Japanese Air Force in the mid-2030s. Earlier this year, we reported that a consortium of companies had joined forces to deliver the U.K's six-generation aircraft and associated systems.
Full Story: