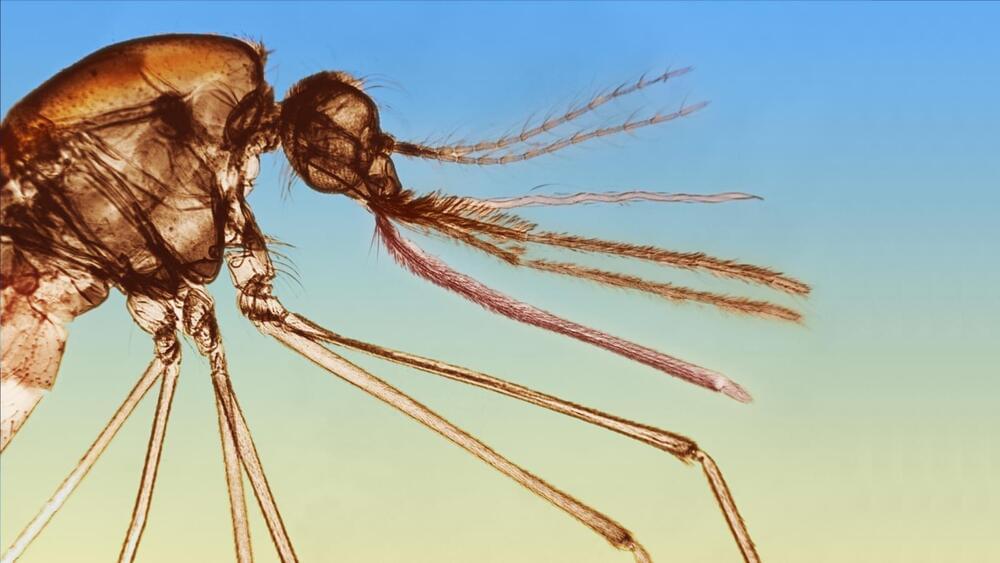 The World Health Organization (WHO) has officially recommended the widespread use of a malaria vaccine for the first time.
"As some of you may know, I started my career as a malaria researcher, and I longed for the day that we would have an effective vaccine against this ancient and terrible disease," Director-General Tedros Adhanom Ghebreyesus said. "Today is that day, an historic day."
The challenge: Malaria is a serious parasitic disease spread by mosquitoes. Although eradicated in the U.S. and many other countries, it's a major threat to people in other parts of the world, claiming more than 400,000 lives every year, and about half of the deaths are children under the age of five.