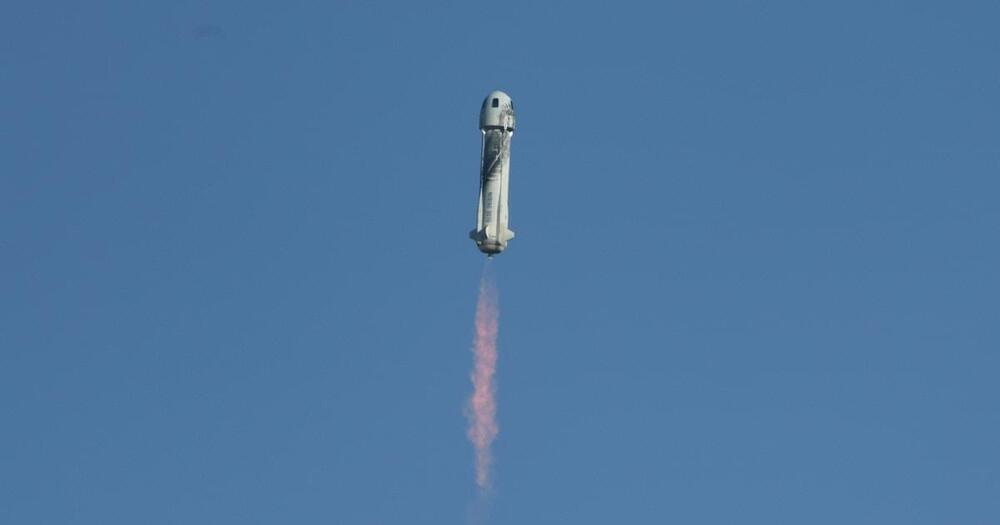 "THE MORE WE TRY TO FORCE EQUALITY, THE MORE WE'RE CREATING A DIVIDE."
Amy Shira Teitel
---
And it was male-helmed mega-companies that spurred this surge in space travel. In July, Richard Branson launched himself into suborbital flight on a Virgin Galactic spacecraft. A week later, Jeff Bezos followed suit on a Blue Origin rocket. Elon Musk's SpaceX launched the first all-civilian space flight in mid-September. Then, Bezos brought sci-fi to life by sending Captain Kirk himself, William Shatner, on a suborbital flight in October.
While women made their own history — as members of the first all-civilian space flight in September, and when Wang Yaping became the first Chinese woman astronaut to do a spacewalk on November 8 — men seemingly remain light years ahead in the gender space race.
Space, inherently, should interest all of us. We are literally made of stardust. There is, very likely, intelligent life elsewhere in the universe. Yet, while space feels deeply compelling to some, for many others it is unrelatable, inaccessible, and irrelevant.