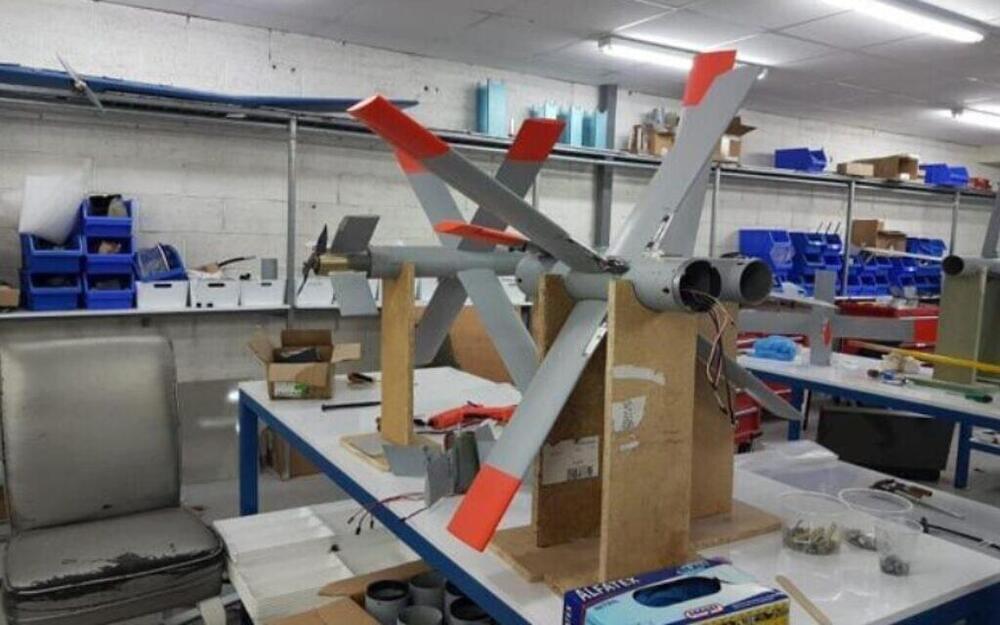 The Financial Department of the State Prosecutor's Office informed 10 individuals and three companies on Monday that they would be indicted on serious security offenses linked to selling missiles to China without approval.
According to the State Prosecutor's Office, the deal in question was brokered by Ephraim Menashe, an Israeli drone entrepreneur and founder of the Solar Sky company, who then hired Tzvika and Ziv Naveh, owners of the Innocon drone company, and other unnamed suspects.
"The suspects were investigated as part of a large-scale security case in which it was suspected that they manufactured, brokered and exported cruise missiles for military use, without a permit," said prosecutors.