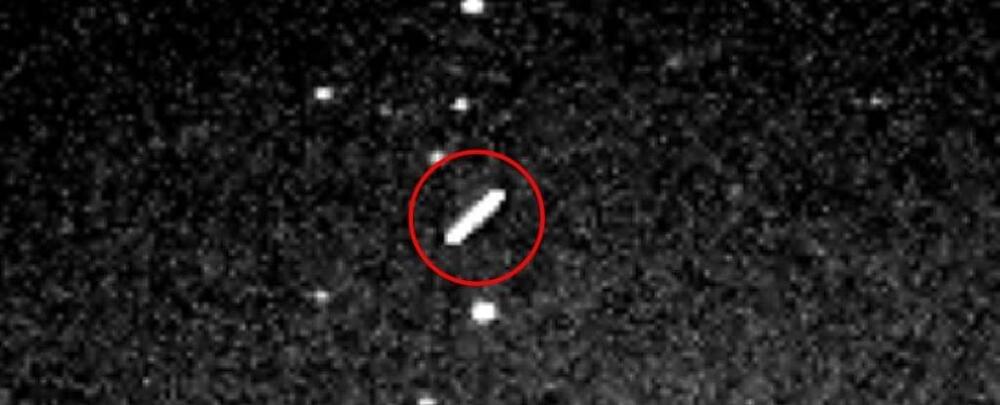 A large, rocky asteroid is going to fly by Earth next week.
At 1 kilometer (3,280 feet) long, it's roughly two and a half times the height of the Empire State Building, and it's been classed a "Potentially Hazardous Asteroid" due to its size and its regular close visits to our planet.
But don't worry, this month's visit is going to have a very safe clearance, with the asteroid zipping by at a distance of 1.93 million kilometers (~1.2 million miles) away from Earth – that's roughly 5.15 times more distant than the Moon.