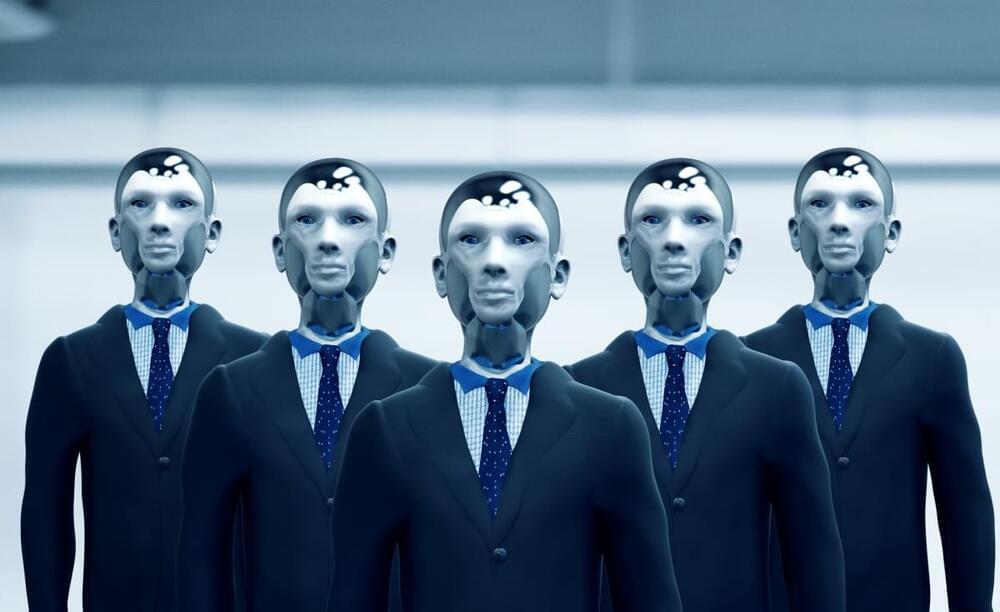 This article was contributed by Valerias Bangert, strategy and innovation consultant, founder of three media outlets, and published author.
AI job automation: The debate
The debate around whether AI will automate jobs away is heating up. AI critics claim that these statistical models lack the creativity and intuition of human workers and that they are thus doomed to specific, repetitive tasks. However, this pessimism fundamentally underestimates the power of AI. While AI job automation has already replaced around 400,000 factory jobs in the U.S. from 1990 to 2007, with another 2 million on the way, AI today is automating the economy in a much more subtle way.