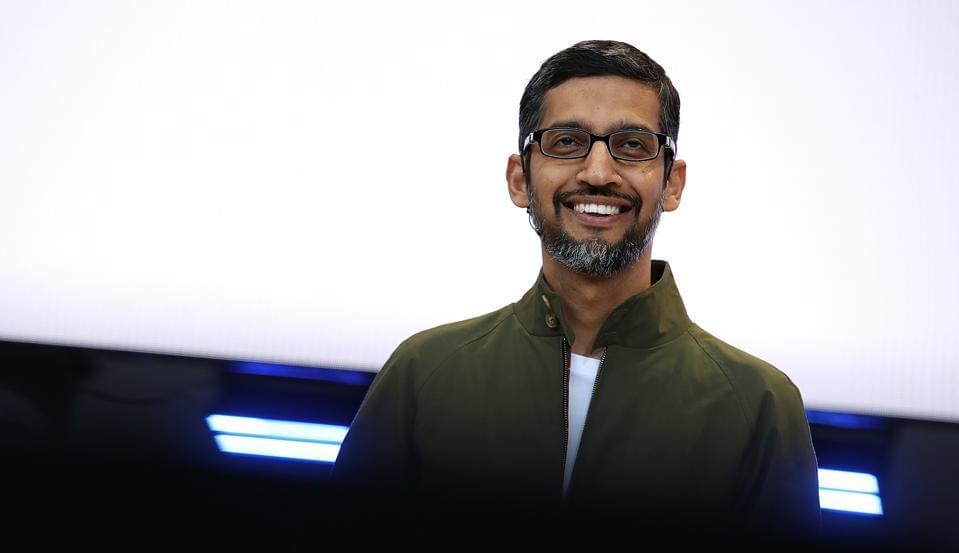 A lawsuit filed in a California federal court in June 2020 claims that Google Chrome's "Incognito Mode" is not as private as people think.
Now, Alphabet CEO Sundar Pichai will need to answer questions over whether Google continues to track users even when they've activated the browser's private browsing mode, as first reported by Bloomberg Law.
The case, Brown et al v. Google LLC, was filed on June 2, 2020, assigned to Judge Lucy H. Koh in a U.S. District Court in San Jose, California.
A deposition order was issued on Monday 27 for Pichai to testify in the case for up to two hours, as the plaintiffs say that Pichai has "unique, personal knowledge of relevant issues relating to the Chrome browser and privacy concerns." Earlier in the case, the court also issued an order for Google's Chief Marketing Officer, Lorraine Twohill, to answer questions about how the tech giant promoted the browser's functionality.
Google's legal team tried to shield Pichai from testifying in the case. They claimed lower-level employees that worked directly on the Chrome browser were better suited to answer questions about how the browser's private browsing functionality works.
Full Story: