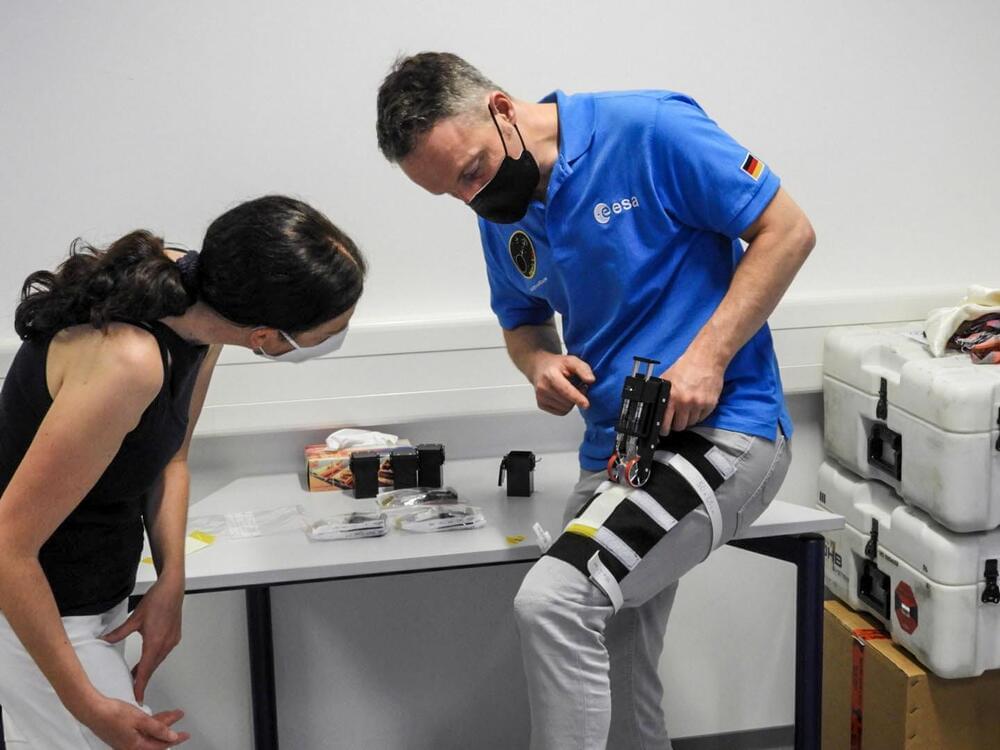 About the Bioprint FirstAid Handheld Bioprinter capabilities.
---
Astronauts on the International Space Station (ISS) are testing 3D bioprinted bandages made of their own cells that could be used to better heal flesh wounds in space.
The German Space Agency (DLR) is leading the experiment which was launched to the ISS at the end of December 2021 on SpaceX's 24th commercial resupply mission. The payload contained the BioPrint FirstAid Handheld Bioprinter, which is designed to hold cells from astronauts within a bioink that can be used to apply bandages to wounds when needed.
While the experiment offers a promising tool for wound healing in space environments, it could also provide significant benefits back on earth, too.