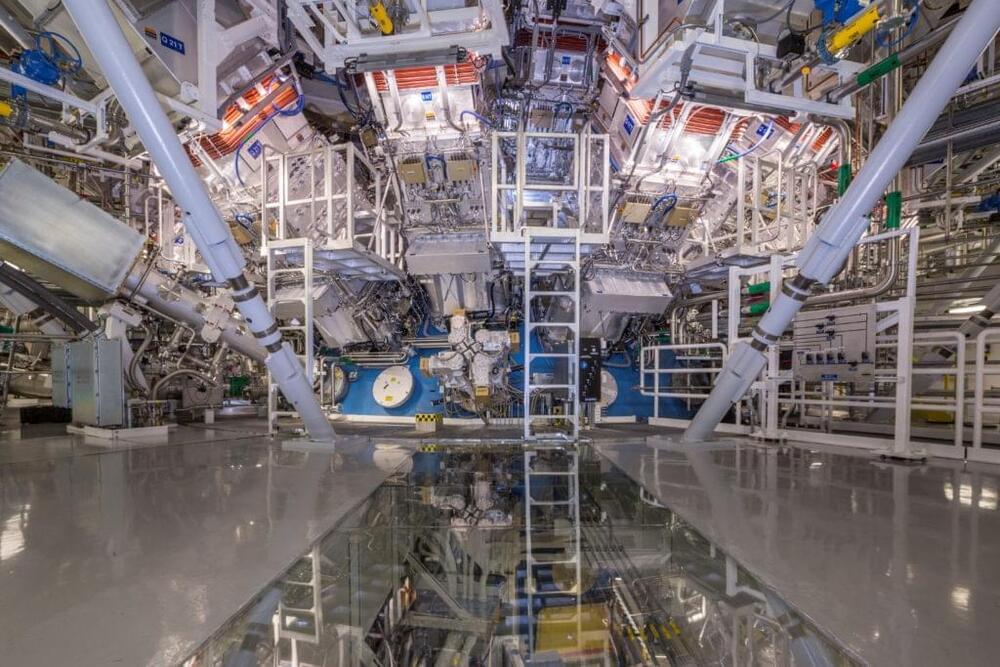 The ultimate goal, still years away, is to generate power the way the sun generates heat, by smooshing hydrogen atoms so close to each other that they combine into helium, which releases torrents of energy.
WATCH: Is alluring but elusive fusion energy possible in our lifetime?
A team of more than 100 scientists published the results of four experiments that achieved what is known as a burning plasma in Wednesday's journal Nature. With those results, along with preliminary results announced last August from follow-up experiments, scientists say they are on the threshold of an even bigger advance: ignition. That's when the fuel can continue to "burn" on its own and produce more energy than what's needed to spark the initial reaction.