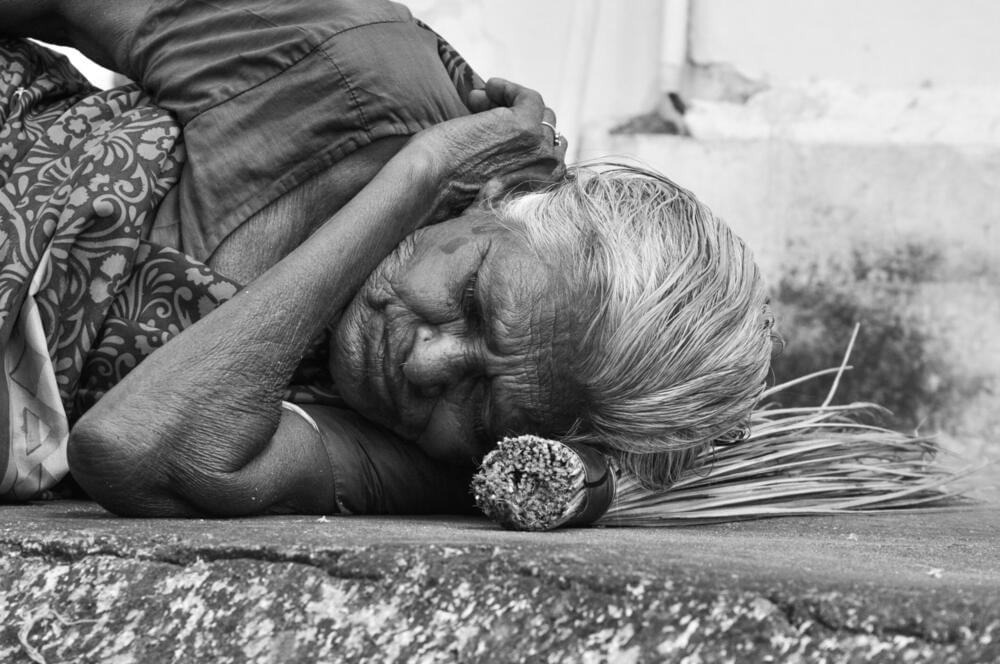 𝙎𝙡𝙚𝙚𝙥 𝙢𝙖𝙮 𝙗𝙚 𝙤𝙣𝙚 𝙤𝙛 𝙩𝙝𝙚 𝙢𝙤𝙨𝙩 𝙥𝙤𝙩𝙚𝙣𝙩 𝙢𝙚𝙙𝙞𝙘𝙞𝙣𝙚𝙨 𝙛𝙤𝙧 𝙩𝙝𝙚 𝙗𝙧𝙖𝙞𝙣, 𝙨𝙘𝙞𝙚𝙣𝙩𝙞𝙨𝙩𝙨 𝙖𝙧𝙚 𝙙𝙞𝙨𝙘𝙤𝙫𝙚𝙧𝙞𝙣𝙜, 𝙖𝙨 𝙩𝙝𝙚𝙮 𝙚𝙭𝙥𝙡𝙤𝙧𝙚 𝙩𝙝𝙚 𝙞𝙣𝙣𝙚𝙧 𝙡𝙖𝙗𝙮𝙧𝙞𝙣𝙩𝙝𝙨 𝙤𝙛 𝙩𝙝𝙚 𝙩𝙝𝙧𝙚𝙚-𝙥𝙤𝙪𝙣𝙙 𝙤𝙧𝙜𝙖𝙣 𝙙𝙪𝙧𝙞𝙣𝙜 𝙙𝙚𝙚𝙥 𝙨𝙡𝙚𝙚𝙥 𝙖𝙣𝙙 𝙙𝙧𝙚𝙖𝙢 𝙘𝙮𝙘𝙡𝙚𝙨 𝙞𝙣 𝙗𝙤𝙩𝙝 𝙝𝙚𝙖𝙡𝙩𝙝 𝙖𝙣𝙙 𝙙𝙞𝙨𝙚𝙖𝙨𝙚.
The Neuro-Network.
𝐂𝐚𝐧 𝐝𝐞𝐞𝐩 𝐬𝐥𝐞𝐞𝐩 𝐡𝐞𝐥𝐩 𝐝𝐞𝐯𝐚𝐬𝐭𝐚𝐭𝐢𝐧𝐠 𝐛𝐫𝐚𝐢𝐧 𝐝𝐢𝐬𝐨𝐫𝐝𝐞𝐫𝐬? 𝐒𝐜𝐢𝐞𝐧𝐭𝐢𝐬𝐭𝐬 𝐬𝐭𝐮𝐝𝐲𝐢𝐧𝐠 𝐏𝐚𝐫𝐤𝐢𝐧𝐬𝐨𝐧'𝐬 𝐰𝐚𝐧𝐭 𝐭𝐨 𝐟𝐢𝐧𝐝 𝐨𝐮𝐭
𝙈𝙚𝙙𝙞𝙘𝙖𝙓𝙥𝙧𝙚𝙨𝙨:
---
Sleep may be one of the most potent medicines for the brain, scientists are discovering, as they explore the inner labyrinths of the three-pound organ during deep sleep and dream cycles in both health and disease.