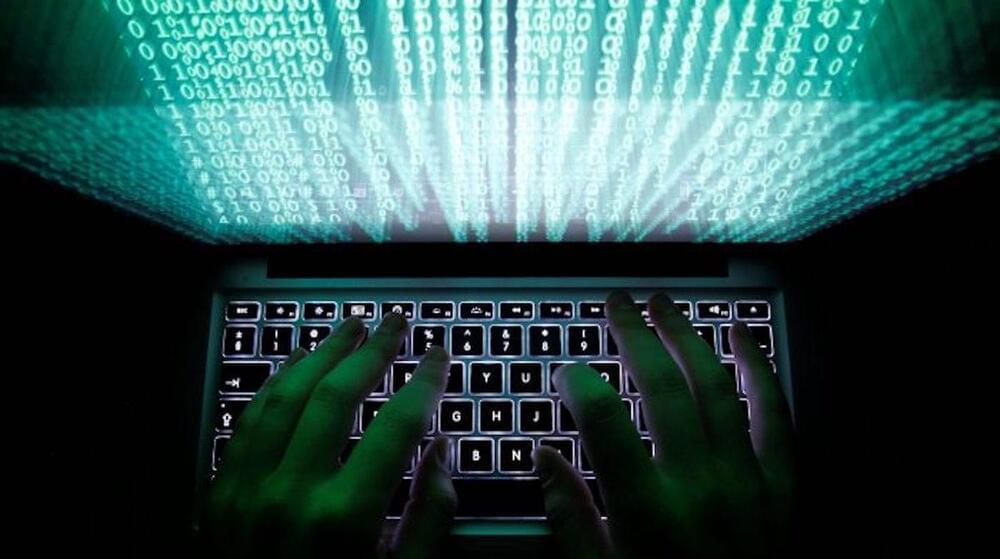 At first glance, Cui is depicted as a beautiful young professional in her 20s who joined Vanke's accounting department in February 2021 and is the recipient of the company's Best Newcomer Award. Cui has a 91.44 percent success rate in collecting overdue payments. In December 2021, Baixin Bank launched its first virtual employee named AIYA, and Jiangnan Rural Commercial Bank launched its VTM digital employees. Earlier in April 2019, Shanghai Pudong Development Bank introduced its first AI-powered digital employee named Xiaopu, capable of serving its bank users at different posts Notably, China's first "meta-human" AYAYI made its debut on Chinese e-commerce platform Xiaohongshuin in May 2021. The hyper-realistic digital human garnered three million views on its first post.
According to a 2019 report compiled by Deloitte, a global professional services network, experts predict that using AI at a larger scale will add as much as $15.7 trillion to the global economy by 2030.Deloitte's report shows that from 2015 to 2020, the average annual compound growth rate of the global artificial intelligence market was 26.2 percent, while the growth rate of the Chinese AI market during the same period was 44.5 percent. Another report by Deloitte suggests that in 2025 the scale of China's artificial intelligence industry will exceed $85 billion.
Presently, there are about 2,600 artificial intelligence companies in China. Most located in Beijing's Haidian District technology hub, The Center for Security and Emerging Technology (CSET), a U.S. think tank, estimated the CCP's total R&D investment in artificial intelligence in 2018 was between $2 billion and $8.4 billion.
---
From news anchors to company employees, AI-powered virtual humans have quickly taken over human posts in China.
In December 2021, China's property giant Vanke said its employee of the year was not a human.
According to The Paper, a Chinese state-owned media, the company declared an artificial intelligence (AI)-powered debt collector named "Cui Xiaopan" as its employee of the year. The virtual employee was created by Vanke's in-house team using the Xiaoice Framework, an AI system developed by Microsoft Asia.