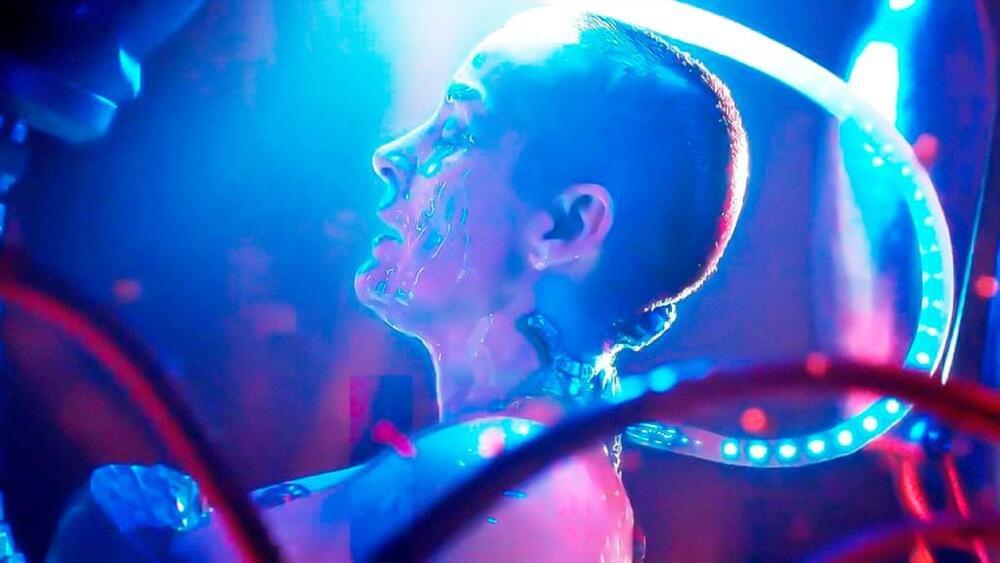 The first humans emerged on Earth about 4 million years ago, but new evidence from the study of human evolution has revealed compelling evidence that a small group of these hominins was genetically modified by ancient alien visitors to create the first Homo sapiens.
Researcher and author Daniella Fenton has thoroughly analyzed humanity's earliest origins and its sudden acceleration in brain development nearly 800,000 years ago, and this research has led to a major revelation.
"Homo sapiens is the creation of ancient astronauts who came through a wormhole in the Pleiades star cluster more than 780,000 years ago."
The Australian researcher, an expert in equine lineages and gene expression, discovered numerous genetic changes that mark humans as abnormal when compared to modern primate species, some so extreme that they are best explained by advanced genetic engineering.
Full Story: