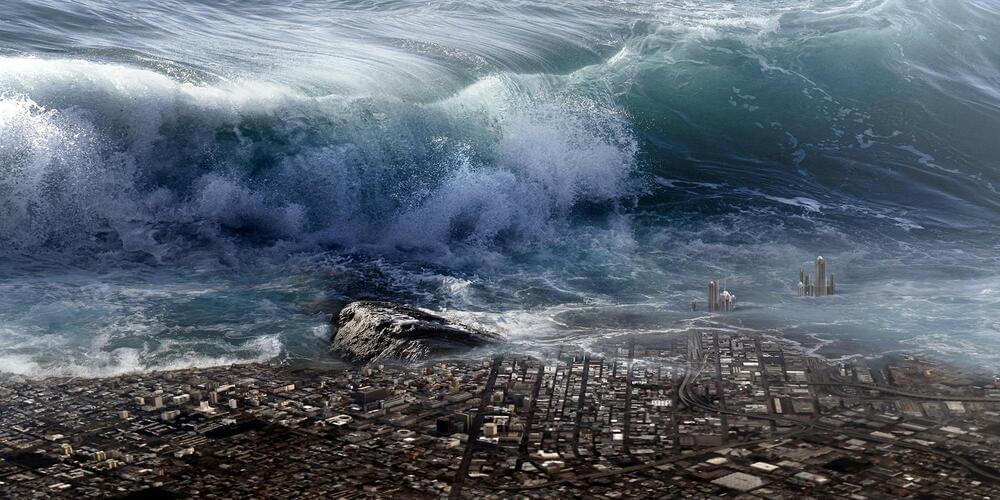 Magnetic field information could provide earlier disaster warning to at-risk regions, potentially saving lives.
A new study finds the magnetic field generated by a tsunami can be detected a few minutes earlier than changes in sea level and could improve warnings of these giant waves.
Tsunamis generate magnetic fields as they move conductive seawater through the Earth's magnetic field. Researchers previously predicted that the tsunami's magnetic field would arrive before a change in sea level, but they lacked simultaneous measurements of magnetics and sea level that are necessary to demonstrate the phenomenon.