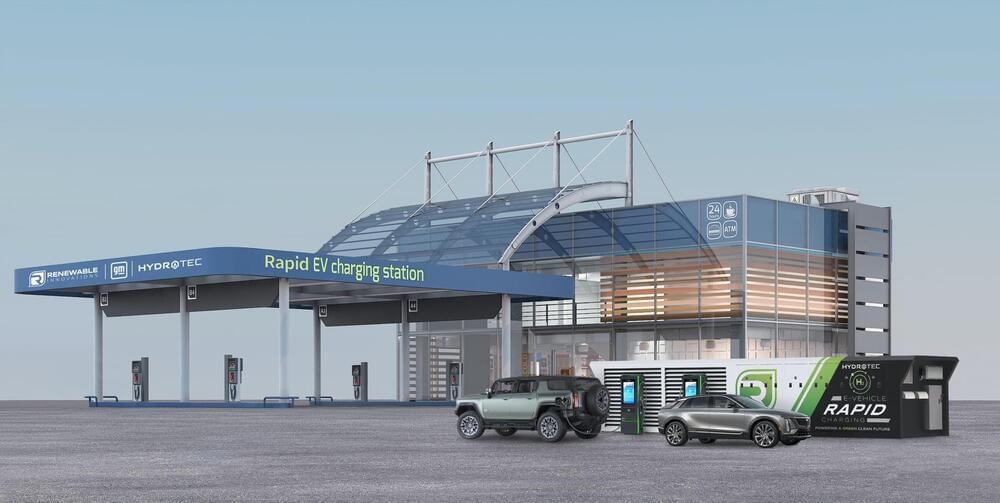 General Motors Ultium batteries.
"When you need to put much more energy into the storage form, you get to a point where it's no longer economical with the batteries, and that's where the hydrogen comes in," Freese explained to Green Car Reports. "So there will be a need for both."
"Grid buffering is more than just the 24-hour cycle…it's even more than what we talk about with wind, which might flow for a week and then not flow for two weeks," he argued, noting that if the sources on the grid follow a seasonal nature and loads change quite a bit, it makes sense.