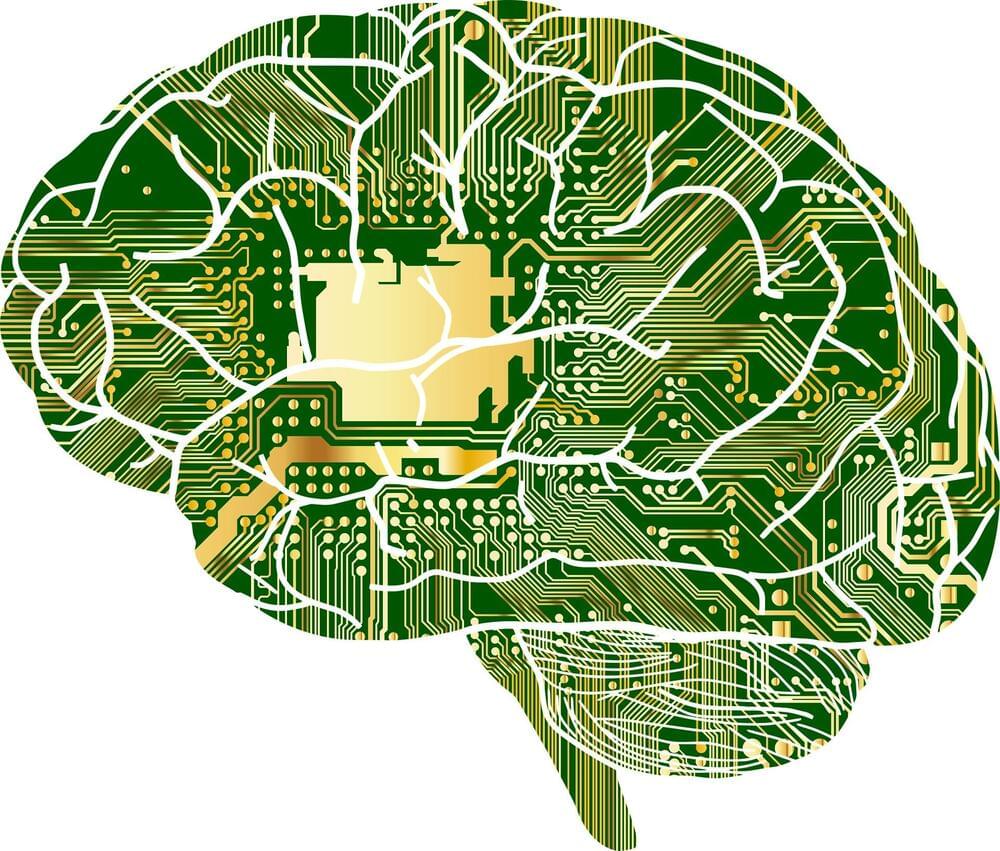 Artificial intelligence and machine learning are currently affecting our lives in many small but impactful ways. For example, AI and machine learning applications recommend entertainment we might enjoy through streaming services such as Netflix and Spotify.
In the near future, it's predicted that these technologies will have an even larger impact on society through activities such as driving fully autonomous vehicles, enabling complex scientific research and facilitating medical discoveries.
But the computers used for AI and machine learning demand a lot of energy. Currently, the need for computing power related to these technologies is doubling roughly every three to four months. And cloud computing data centers used by AI and machine learning applications worldwide are already devouring more electrical power per year than some small countries. It's easy to see that this level of energy consumption is unsustainable.