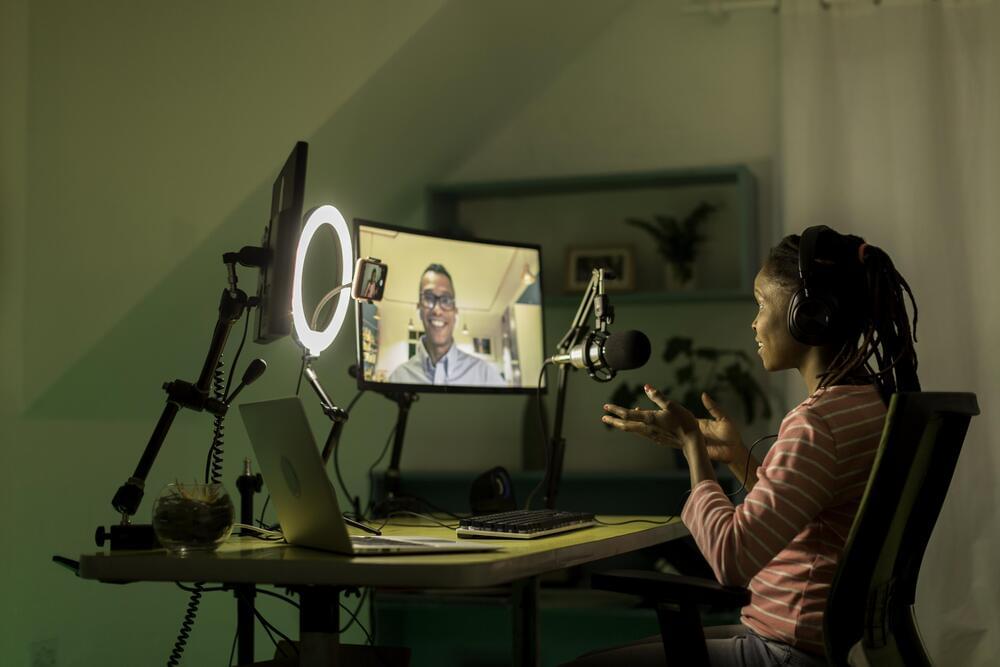 Lister says during this talent shortage, companies are going to need to meet the demands of workers, which will likely include a hybrid model.
Her research found that 56% of U.S. workers have a job that can be done at least partially remotely. She says allowing employees to shift their hours, which days they work, and even when they take a break can have a huge impact on retention.
Technology will have an outsized role in how companies implement their hybrid models. Lister says that within five years, employees may be able to meet via hologram instead of through a video call.