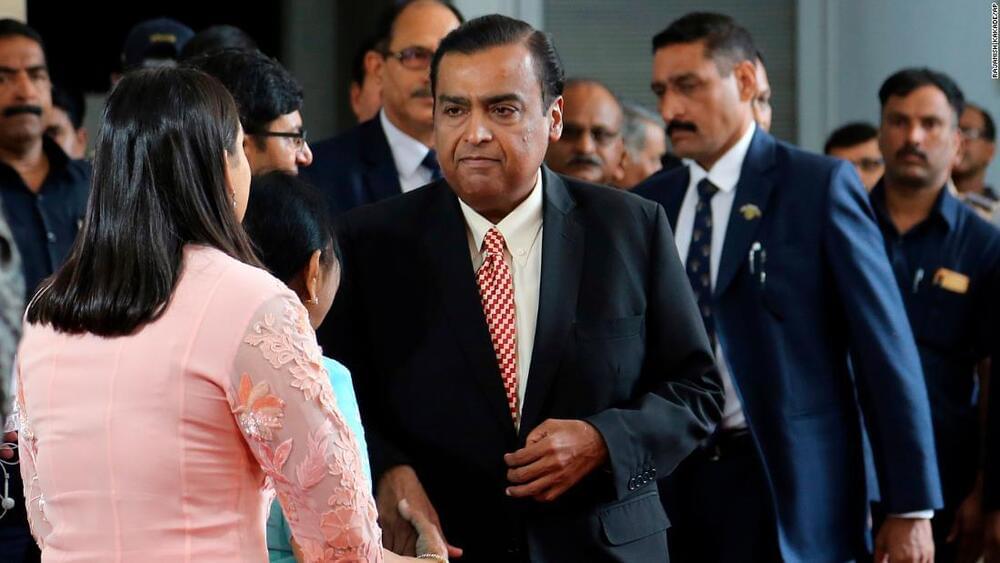 Indian billionaire Mukesh Ambani is going big on green energy.
His conglomerate, Reliance Industries, announced Thursday that it would allocate a whopping 6 trillion rupees (approximately $80.6 billion) to renewable power projects in the western Indian state of Gujarat, where it hopes to help generate a million new jobs.
The bulk of that money — about $67.7 billion — will go toward a new power plant and hydrogen system, the company said in a stock exchange filing. Reliance plans to make the massive investment over a 10-to-15-year period, and has already begun scouting for land for the 100-gigawatt capacity site.