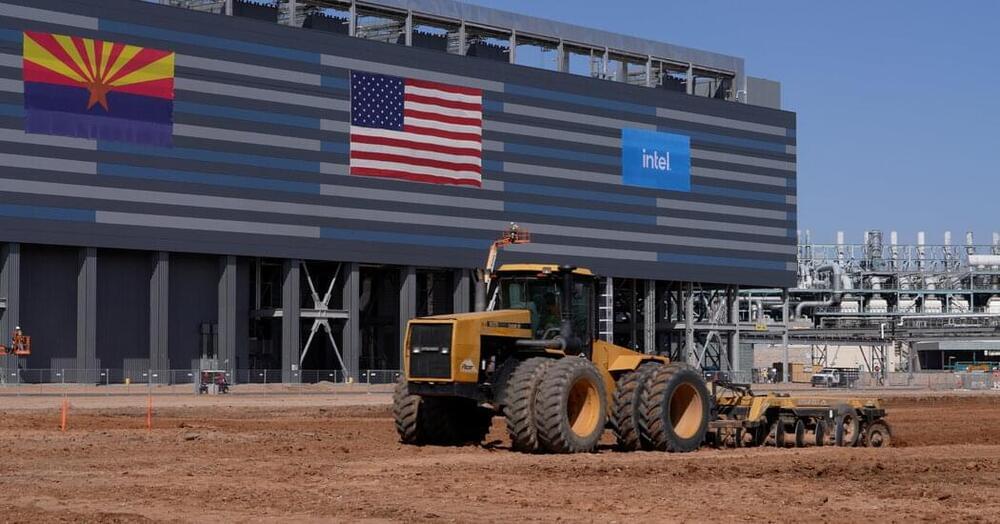 Intel has selected Ohio for a new chip manufacturing complex that would cost at least $20 billion, ramping up an effort to increase U.S. production of computer chips as users grapple with a lingering shortage of the vital components.
Intel said Friday that the new site near Columbus would initially have two chip factories and would directly employ 3,000 people, while creating additional jobs in construction and at nearby businesses.
Patrick Gelsinger, who became Intel's chief executive last year, has rapidly increased the company's investments in manufacturing to help reduce U.S. reliance on foreign chip makers while lobbying Congress to pass incentives aimed at increasing domestic chip production. He has said that Intel might invest as much as $100 billion over a decade in its next U.S. manufacturing campus, linking the scope and speed of that expansion to expected federal grants if Congress approves a spending package known as the CHIPS Act.