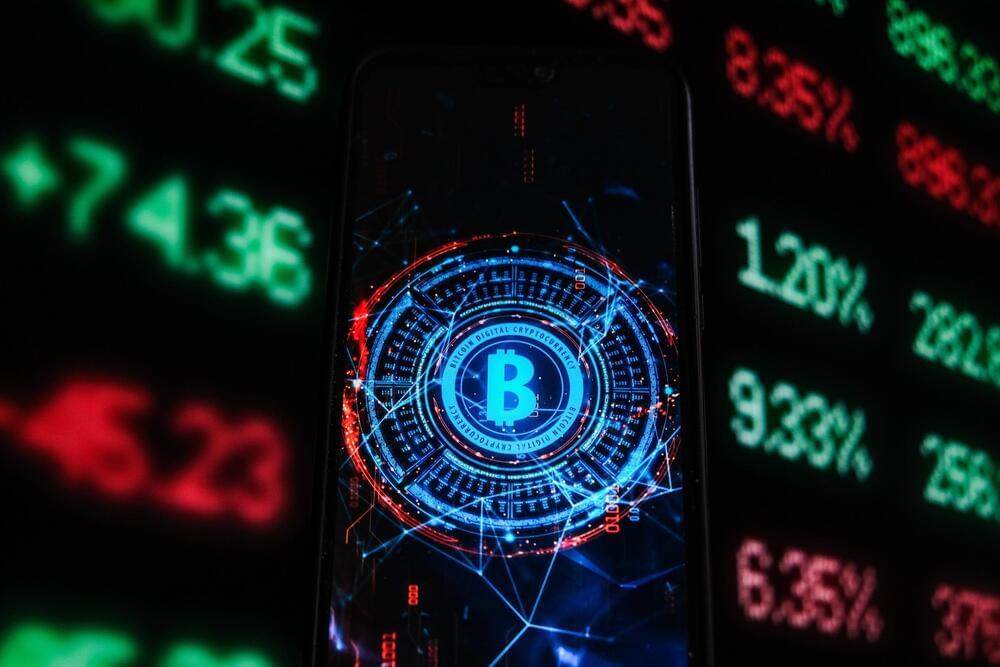 A new "crypto winter" could be around the corner after a huge crypto price crash has wiped $1.5 trillion from the combined cryptocurrency market —hitting bitcoin, ethereum, BNB, solana, cardano and XRP hard.
Subscribe now to Forbes' CryptoAsset & Blockchain Advisor and discover hot new NFT and crypto blockbusters poised for 1,000% gains
The bitcoin price has this week fallen to levels not seen since July last year, losing 20% over the last week and dropping to half its all-time high of almost $70,000. Other top ten cryptocurrencies ethereum, BNB, solana, cardano and XRP have all lost between 20% and 30% from their price this past week (with Wall Street giant JPMorgan issuing a stark ethereum price warning).